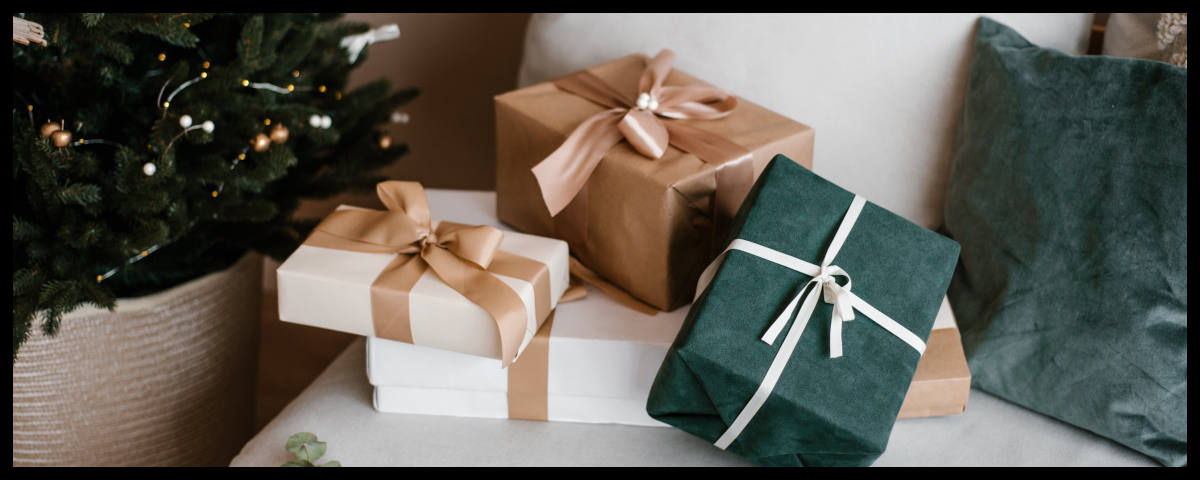 Merry Christmas and a Happy New Year!
Happy holidays! We hope you've had a fantastic year and an even greater decade. We'll be back in the office from the 2nd of January but, until then, have a happy and healthy festive break.
Our festive opening hours are as follows
Monday 23rd Dec – 09:00 till 17:00
Tues 24th Dec – 09:00 till 12:30
Wed 25th Dec – CLOSED
Thurs 26th Dec – CLOSED
Fri 27th Dec – CLOSED
Mon 30th Dec – 09:00 till 17:00
Tue 31st Dec – 09:00 till 12:30
Wed 1st Jan – CLOSED
Thur 2nd Jan – 09:00 till 17:00
Thank you for your support this year and we look forward to working with you in 2020
Claims
We have a dedicated 24/7 NC Assist claims line for any vehicle accidents or incidents. Simply call 0845 194 9236 at any time.
In the event of suffering a non-motor vehicle loss outside of office hours during the festive period, you should report the incident directly to your insurer. You can find your insurers' claim line telephone number on your policy documents.