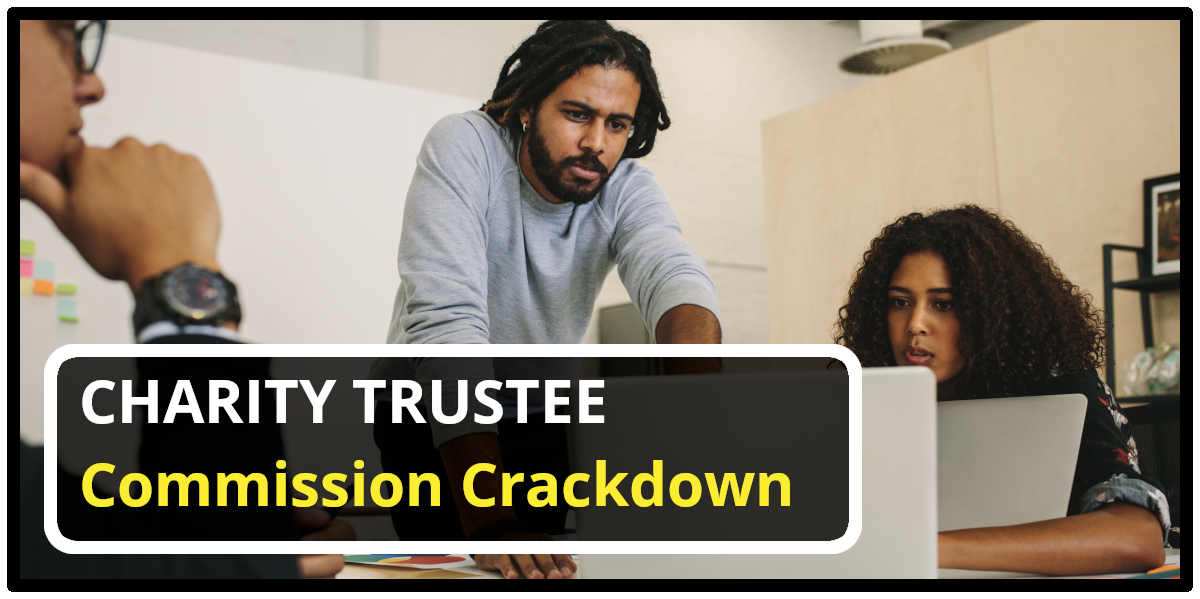 Commission to crackdown on Charity Trustees following research
Within your charity, trustees are expected to effectively lead the organisation by acting in the charity's best interest, managing resources responsibly and implementing reasonable care. What's more, regulations such as the Charities Act 2016 emphasise the importance of having responsible and compliant charity trustee to avoid costly consequences.
Despite these expectations, however, recent government research revealed trustees still have a lot to learn.
Indeed, the Charity Commission reported that since the implementation of the Charities Act, the regulator disqualified 21 individuals from trusteeship, suspended seven and removed 12 during an enquiry.

These numbers prove just how crucial it is to ensure that your charity has reliable trustees in charge. Don't let your organisation suffer from poor leadership—implement the following government 'lessons for trustees' within your charity's framework:
Encourage robust financial management practices by ensuring charitable funds are properly used and utilising internal controls.
Make sure your staff, volunteers and users feel protected through effective safeguarding policies and an open culture.
Act early during serious incidents and provide documentation.
Review data protection procedures and follow GDPR requirements.

More than anything, protect your organisation with charity trustee indemnity insurance. At ThirdSectorProtect we're on hand if you need to check your trustees, workers and activities are still insured under your current insurance policy and can recommend any temporary amendments if they aren't. Call us on 0191 482 1219.
Fancy learning more about what it takes to be a charity trustee? Why not check out these other useful articles below?
For more tips and tricks on all things related to charities, not-for-profits, Social Enterprises, Youth clubs, village halls and community groups, follow us on Facebook, Twitter & LinkedIn.