Village Hall Experts
Fast & Competitive
Personalised Quotation
Often at the heart of small and rural communities, village halls play host to a variety of different groups and functions.
From coffee mornings, playgroups for new parents and yoga classes, to support groups and community events, village halls see a whole host of different people cross through them on a daily basis. Due to the variety of functions a village hall can take on, the protection it needs should be flexible, comprehensive and most of all, uniquely tailored to the hall itself. It's crucial to adequately protect your building, furnishings, volunteers and trustees so you can operate safely in the knowledge that you can quickly get back up and running should something go wrong.
ThirdSectorProtect can tailor a cost-effective insurance package, combining liability cover for owners and hirers with property damage, money cover, loss of rent and trustee indemnity. Our specialists will help determine what cover you need (and what you don't), before working with multiple insurance companies to identify the best policy to protect your hall.
A village hall is a diverse hub of activity which deserves the right level of protection. At ThirdSectorProtect we understand this and can arrange cover to include:
Fire, flood and weather damage
Buildings and contents
Hired and owner equipment
Public liability
Employers' liability
Common personal injury
Hirers' liability
Loss of cash
Cover for your events
If your village hall is hosting an event and you're not sure if it's covered under your existing insurance policy, simply get in touch with ThirdSectorProtect on 0800 877 8277 for advice. We can ensure that you're suitably protected and advise you on any additional temporary cover which may benefit you. Should you need to make a claim, we can help support you throughout to ensure you get a fair outcome.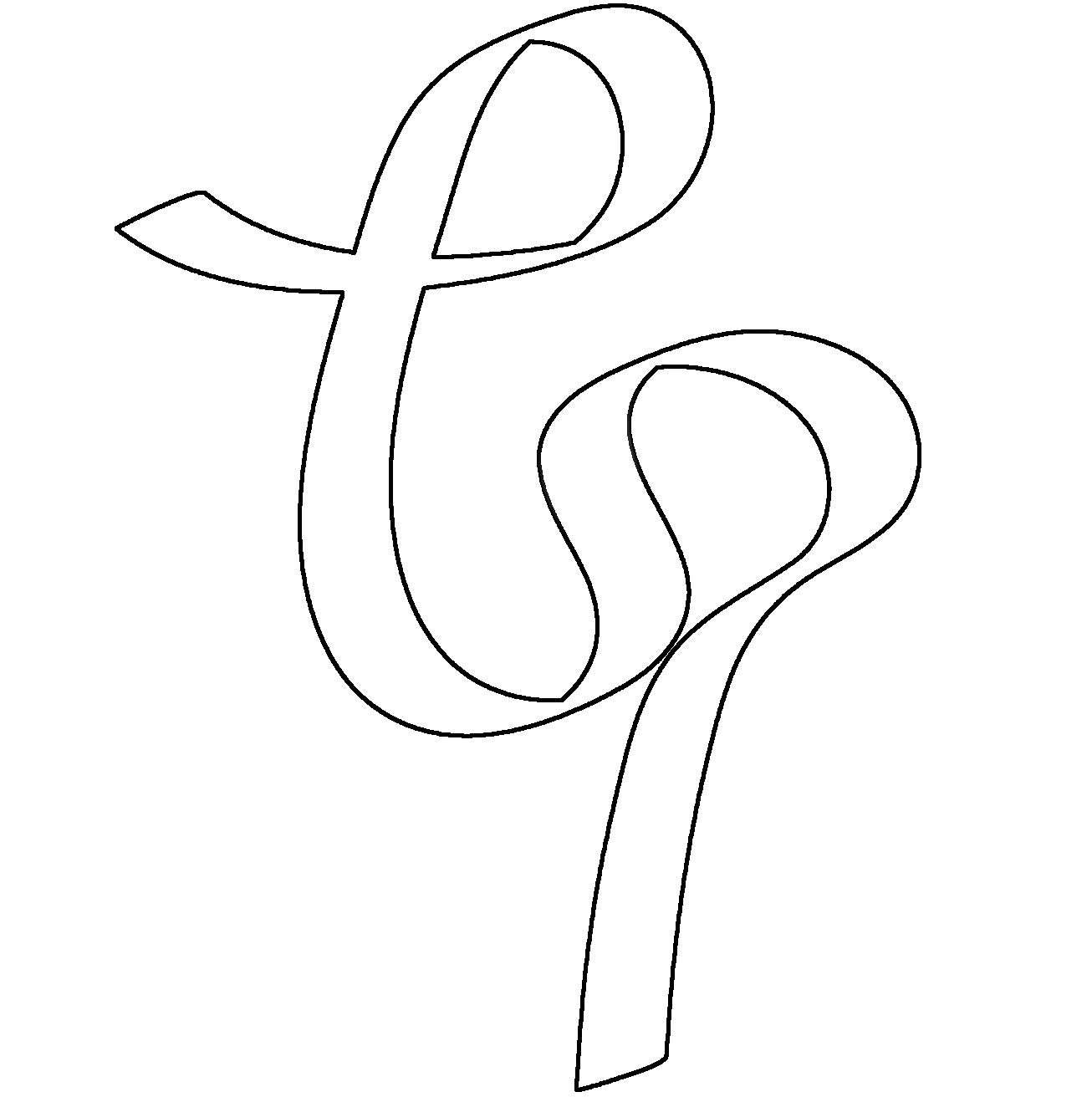 Village Hall Insurance FAQ's
What level of Public Liability Insurance should i take out?
For the large majority of charities public liability is sold for a limit of £1,000,000 or £2,000,000 on any one occurrence. There are however instances when a larger limit would be required, this is usually in relation to the organisations turnover. 
How can we pay for our insurance?
At ThirdSectorProtect we have a multitude of ways to pay. We can accept payment via cheque, credit / debit card, direct debit or bank transfer (BACS). 
We're not registered as a charity, can we get insurance?
Yes – we cover a wide range of not-for-profit organisations, whether you're just starting or have been established fort many years, we can provide cover for you.
Village Hall Insurance Claims Examples
A flood caused by extended heavy rainfall has caused extensive damage to a large portion of the local village hall. 
With a material damage policy in place the cost of repairing / restoring the village hall to it's previous condition will be covered by the insurer. 
A thief enters your village hall through the night and manages to steal £5,000 worth of computer equipment.
Even if it's not your group's responsibility to insure the building you operate from, it's highly likely that you'll be responsible for replacing any of your own goods damaged / stolen whilst inside the premises. With contents cover, the cost of replacing or repairing your group's contents would be covered. 
Working Together
Institute of Fundraising
To provide charity and not-for-profit fundraisers with an additional income stream for their organisations.
Markel
To cover charities, community groups & not-for-profits with an exclusive scheme providing competitive premiums with a range of additional benefits.
VONNE
To provide detailed, expert advice on the key topics impacting voluntary organisations.
aQmen
To provide specialist insurance for charities, social enterprises & faith-based organisations.
Sector Connector
To provide advice and skills to not-for-profits on digital, marketing, risk & insurance through one-to-one training sessions.
Ecclesiastical
To cover a wide range of non-profit risks, from animal shelters to charitable trusts.
Moving On Tyne & Wear
To help people who are unemployed due to physical and mental health issues to get closer to work.
Ansvar
To provide a tailored range of competitive cover for charities, churches, voluntary groups & connected individuals.