Account Management
Multiple Policies
Extensive Experience
We'll work with you to determine the true scale of your operation and ascertain the risks that currently affect your charity, as well as determining what your future plans are.
Larger charities often have more complex insurance requirements which means they require flexible, comprehensive cover to stay suitably protected. Every charity works in a different way which means your insurance should be similarly unique.
Our charity insurance experts will carry out a full review of your current cover and future needs, from arranging large-scale fundraising events to working with multiple volunteers and stakeholders. We work alongside a number of leading insurers in the not-for-profit sector, all the experience and knowledge required to protect the sector-specific risks which could affect your charity.
Tailored to your budget, we can arrange a bespoke combination of policies with limits to suit your requirements, including:
Public liability
Employers' liability
Charity trustees' liability
Professional indemnity
Legal expenses
Motor and motor fleet
Equipment breakdown
Travel
Fundraising events
Cyber
Protect your charity's trustees
The trustees of a charity are required to make big decisions whilst also taking responsibility for these. Should legal action be taken against a trustee, they would be personally liable to cover any associated legal costs, from investigation and defence costs to court fees and compensation pay-outs. With Trustees Liability cover on your policy, your charity and its trustees can be reassured that you have a financial backup in place should such an event occur.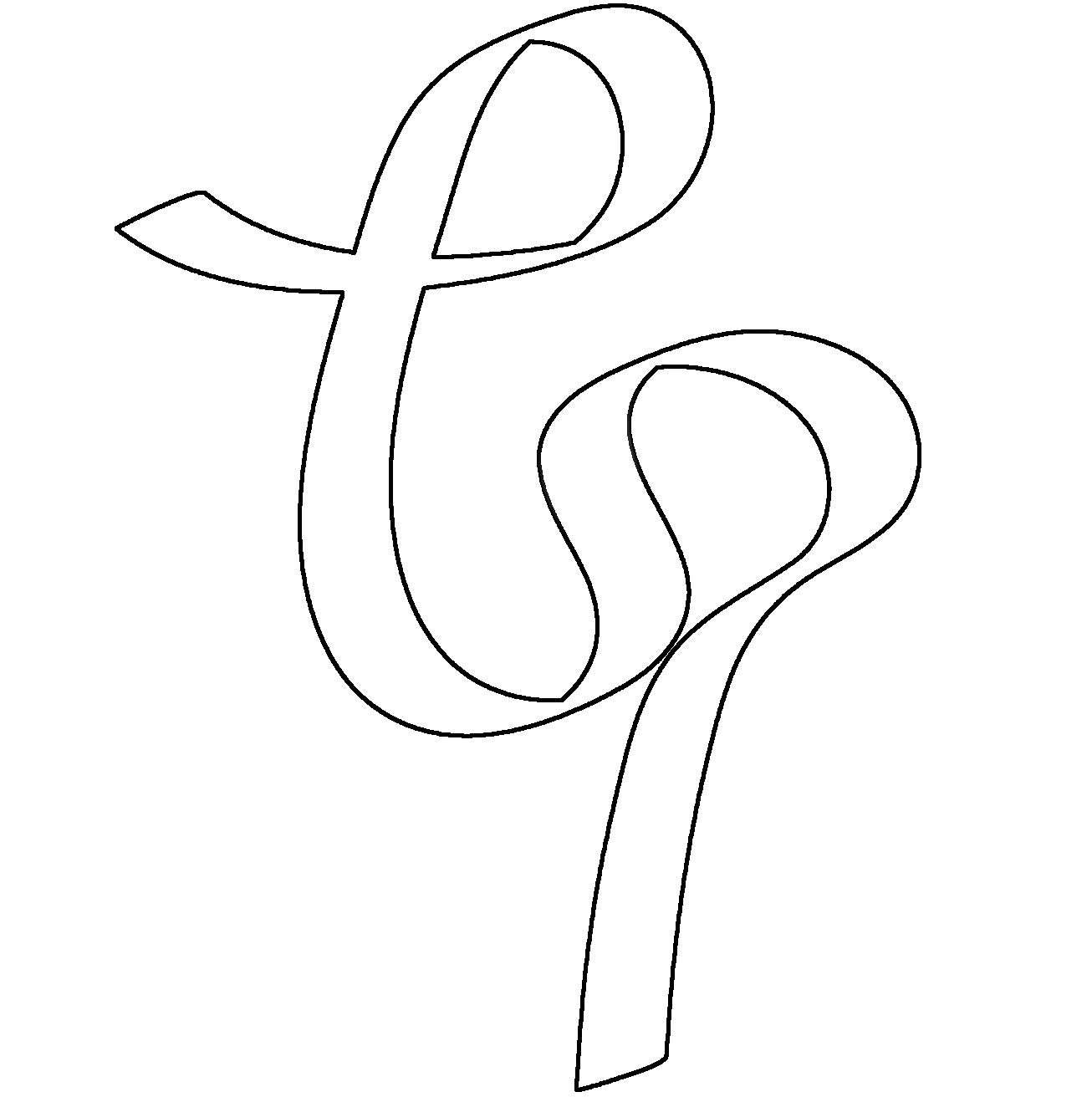 Working Together
Institute of Fundraising
To provide charity and not-for-profit fundraisers with an additional income stream for their organisations.
Markel
To cover charities, community groups & not-for-profits with an exclusive scheme providing competitive premiums with a range of additional benefits.
VONNE
To provide detailed, expert advice on the key topics impacting voluntary organisations.
aQmen
To provide specialist insurance for charities, social enterprises & faith-based organisations.
Sector Connector
To provide advice and skills to not-for-profits on digital, marketing, risk & insurance through one-to-one training sessions.
Ecclesiastical
To cover a wide range of non-profit risks, from animal shelters to charitable trusts.
Moving On Tyne & Wear
To help people who are unemployed due to physical and mental health issues to get closer to work.
Ansvar
To provide a tailored range of competitive cover for charities, churches, voluntary groups & connected individuals.