Small Charities

Insurance

Insuring small charities can be confusing. Let's clear things up.

0800 877 8277
Small charities face a whole host of risks, from accidents occurring at fundraising events to allegations of wrongdoings made against staff.
We know insurance is necessary to avoid potential costly claims, but do you know what policy features you actually need? When your resources are of the essence, it's important you avoid paying for cover you don't require.
Our experienced team members are experts in advising small charities on the best protection available. We'll conduct a thorough review of your assets, activities and objectives to help decide what you need, before sourcing appropriate cover from our panel of reputable UK insurers. We can also advise you on areas such as employers' liability cover and volunteers, along with issues such as Health and Safety and compliance.
Should something happen, it's good to have the reassurance that you have the back-up in place to keep you up-and-running. With ThirdSectorProtect, your cover can include:
Employers' liability
Public liability
Property damage
Buildings and contents
Cyber insurance
Trustee indemnity
Professional indemnity
Loss of cash
Business interruption
Flood, fire or storm damage
Professional indemnity (PI) insurance for charities
Many charities offer advice and professional services out to the public and even if you do this at no cost to those you help, that doesn't keep you safe from legal claims being made against you. If someone accuses you of poor advice or negligence, PI cover can help fight your corner, covering you for legal defence costs, damages and fines.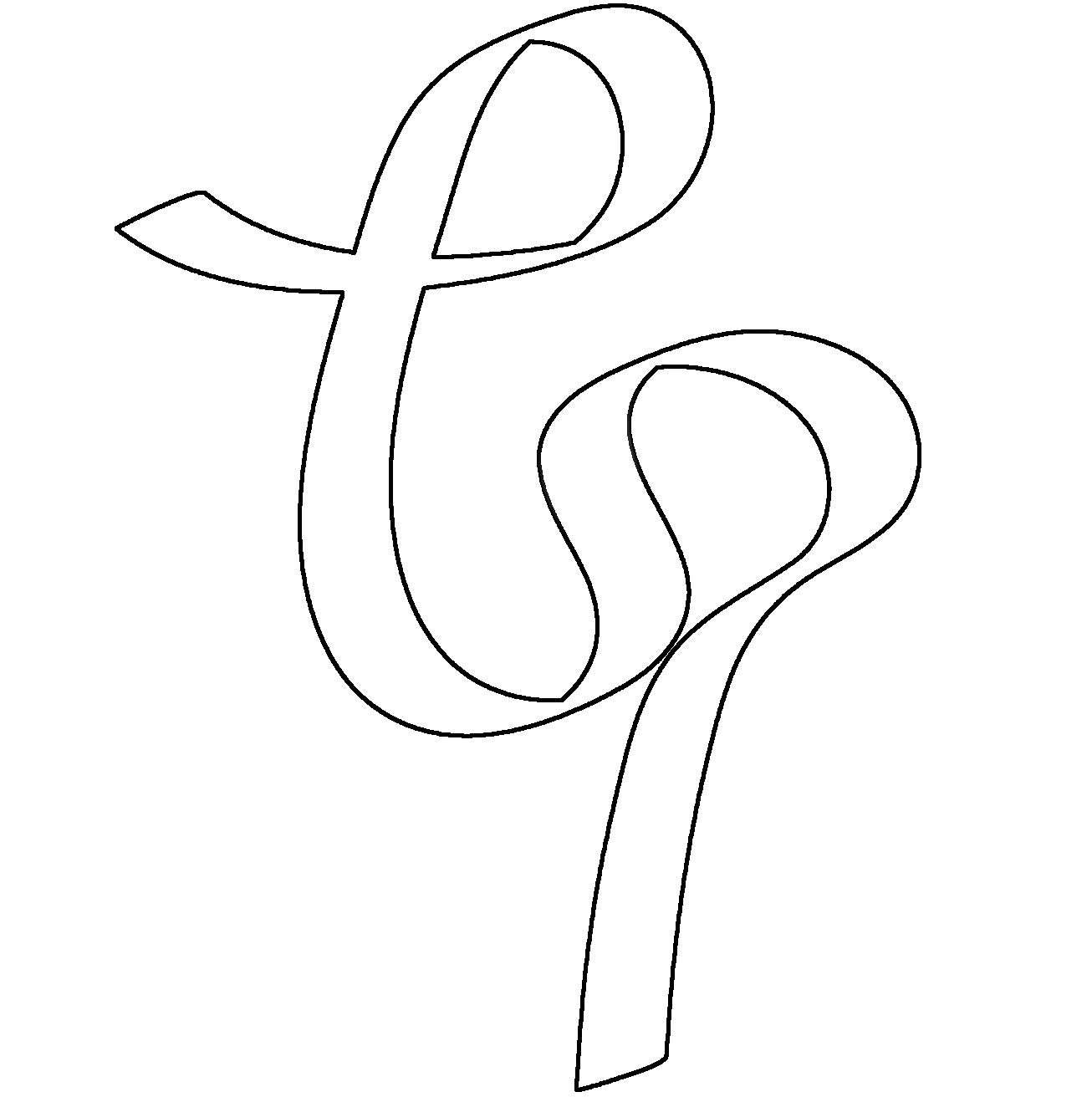 Working Together
Institute of Fundraising
To provide charity and not-for-profit fundraisers with an additional income stream for their organisations.
Markel
To cover charities, community groups & not-for-profits with an exclusive scheme providing competitive premiums with a range of additional benefits.
VONNE
To provide detailed, expert advice on the key topics impacting voluntary organisations.
aQmen
To provide specialist insurance for charities, social enterprises & faith-based organisations.
Sector Connector
To provide advice and skills to not-for-profits on digital, marketing, risk & insurance through one-to-one training sessions.
Ecclesiastical
To cover a wide range of non-profit risks, from animal shelters to charitable trusts.
Moving On Tyne & Wear
To help people who are unemployed due to physical and mental health issues to get closer to work.
Ansvar
To provide a tailored range of competitive cover for charities, churches, voluntary groups & connected individuals.