Lower Price Per Vehicle
Save Time Each Year
1 Policy, Multiple Vehicles
Charity Vehicle

Insurance

Get your charity or not-for-profit moving with charity van, fleet and minibus cover.

0800 877 8277
We know a thing or two about insuring charity vehicles.
As a sub brand of one of the North East's longest established vehicle and motor brokers, NC Insurance, we know more then just a thing or two about road risks. This extensive experience enables us to provide competitive cover that suits the needs of your organisation.
Unlike other brokers, we're not externally influenced to place cover with any one particular insurer, instead, we've spent our time building close relationships with like-minded insurance providers, meaning our advice is based exclusively on what's best for you.
With over 90 years experience dealing with charities, community groups, CIC's & other not-for-profit's we've learnt that insuring a vehicle as a charity or not-for-profit can be difficult and often ridiculously expensive. Whether your organisation needs temporary charity minibus insurance or a permanent fleet policy, we've got you covered.
Look no further, request a quote now.
Our extensive experience with motor trade, offers you the flexible protection you need to stay up and running should something go wrong. With ThirdSectorProtect you can expect:
Quotes from leading insurers
Affordable policies
Any driver corrections
Cover for any age driver
Cover for any mileage required
Cover on an 'any driver' basis
Flexible payment options
Charity Fleet Insurance
Save yourself time and money this year, insure all your charity vehicles under one straightforward policy with Charity Fleet Insurance. Regardless of if your organisation uses cars, vans, minibuses or any combination of the above, we can arrange a policy to include them all, saving you time on tedious paperwork and potentially reducing the total cost too.
At the end of the day, our specialist team of advisers are always here to help, from a simple question, to advice on a more complex issue.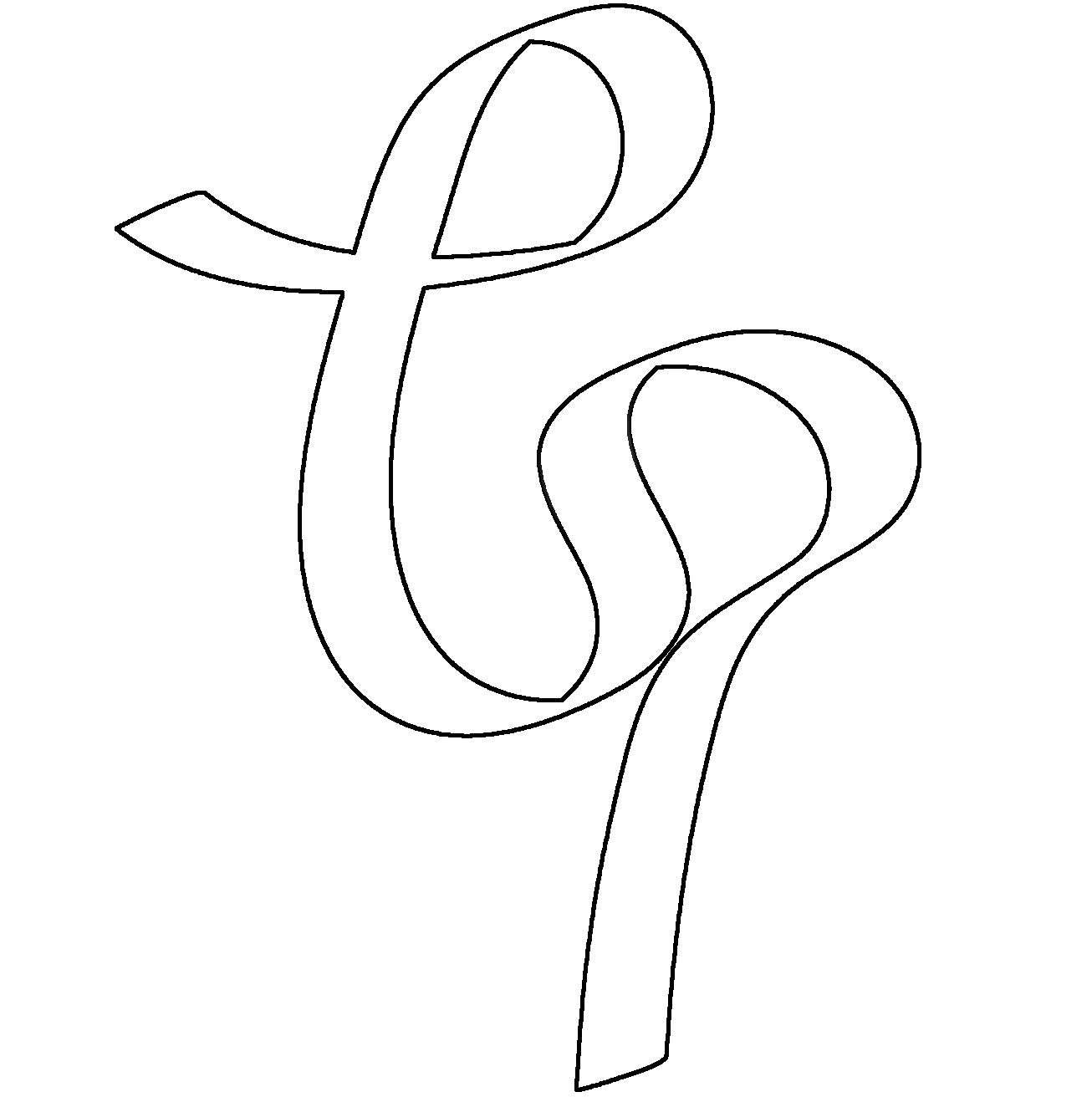 Charity Vehicle Insurance FAQ's
Why do I need charity vehicle insurance?
It's a legal requirement for all UK vehicles used on the road to have valid insurance in place. If this vehicle is also used for your not-for-profit work then you should consider charity vehicle insurance. This policy could cover you and your vehicles for the transport of goods/materials, sales trips or one of the many other activities your group may conduct. 
What vehicles are you able to cover?
We're able to provide cover for a wide range of vehicles from cars and vans to a fleet of charitable minibuses. If you charity owns a vehicle then please get in touch about getting a quotation, our expert team will take the time to review the risk and find a competitive quote that meets your organisations needs.
What cover is available?
Vehicle insurance is typically divided into two types of cover: Comprehensive cover protects you against the theft, accidental damage or fire damage to your vehicle, your also covered for any claims made against you for damage to a third-parties property or for bodily injury.
Third party, fire and theft insurance covers your vehicle if it is damaged by fire or stolen. You'll also be covered for injury or damage to a third parties vehicle or property.
Charity Vehicle Insurance Claims Examples
Your charity minibus collides with a parked car while transporting volunteers.
With comprehensive motor insurance in place, the cost of the damage to both vehicles would be covered.
If your charity employees use a vehicle for their role it's a legal requirement to have cover in place.
Without appropriate Charity Vehicle Insurance your organisation may well face a fine. The minimum punishment for this offence is a £300 fine and 6 points on your license. Depending on the risk you created the courts are within their power to issue 'unlimited fines' and even disqualify you from driving altogether. On top of this they have the power to seize and destroy the vehicle – even if it does not belong to you.
An unknown person causes damages to your charity vehicle.
If your vehicle is damaged either maliciously or accidentally you'll want cover in place. Having appropriate motor cover will ensure that the costs related to repairing the vehicle will be covered.
Working Together
Institute of Fundraising
To provide charity and not-for-profit fundraisers with an additional income stream for their organisations.
Markel
To cover charities, community groups & not-for-profits with an exclusive scheme providing competitive premiums with a range of additional benefits.
VONNE
To provide detailed, expert advice on the key topics impacting voluntary organisations.
aQmen
To provide specialist insurance for charities, social enterprises & faith-based organisations.
Sector Connector
To provide advice and skills to not-for-profits on digital, marketing, risk & insurance through one-to-one training sessions.
Ecclesiastical
To cover a wide range of non-profit risks, from animal shelters to charitable trusts.
Moving On Tyne & Wear
To help people who are unemployed due to physical and mental health issues to get closer to work.
Ansvar
To provide a tailored range of competitive cover for charities, churches, voluntary groups & connected individuals.