1 Policy, Multiple Events
Save Time Each Year
Lower Price Per Event
Organising a charity event?
Organising a charity event or fundraiser is stressful enough without having to worry about something going wrong.
Thankfully there are plenty of steps that you can take to reduce the risk of having to cancel your event, but as is always the case, problems can occur from nowhere, and are sometimes beyond our control. At ThirdSectorProtect we appreciate the devastation that occurs when cancelling an event, that's why we offer event cancellation cover which can protect you against the irrecoverable costs and expenses that may occur as a result of a cancelled event.
Event cancellation insurance compensates for any financial loss following cancellation, disruption, postponement or relocation of an event for reasons out of your control.
Event Cancellation Insurance - Available Covers
Adverse weather
National mourning
Closure of crucial transport link
Terrorism
Strikes or labour disputes
Non-attendance of celebrity / guest
Delayed building work
Personal bereavement
*Please note, in light of the ongoing global health crisis, we will not be able to offer cover for contagious diseases.*
Save time and money with a multiple events policy
A multiple events insurance policy provides you with the flexibility of cover for each individual event under one straightforward policy.
If your insuring multiple events from different locations over the course of the year it can be time consuming and costly to insure each of these individually. Fortunately, a multiple events insurance policy provides you with the flexibility of cover for each individual event under one straightforward premium.
Whatever the nature of your event, there are covers available to suit your needs. From basic covers such as public liability and employers liability to more specialist risks such as equipment used at the event.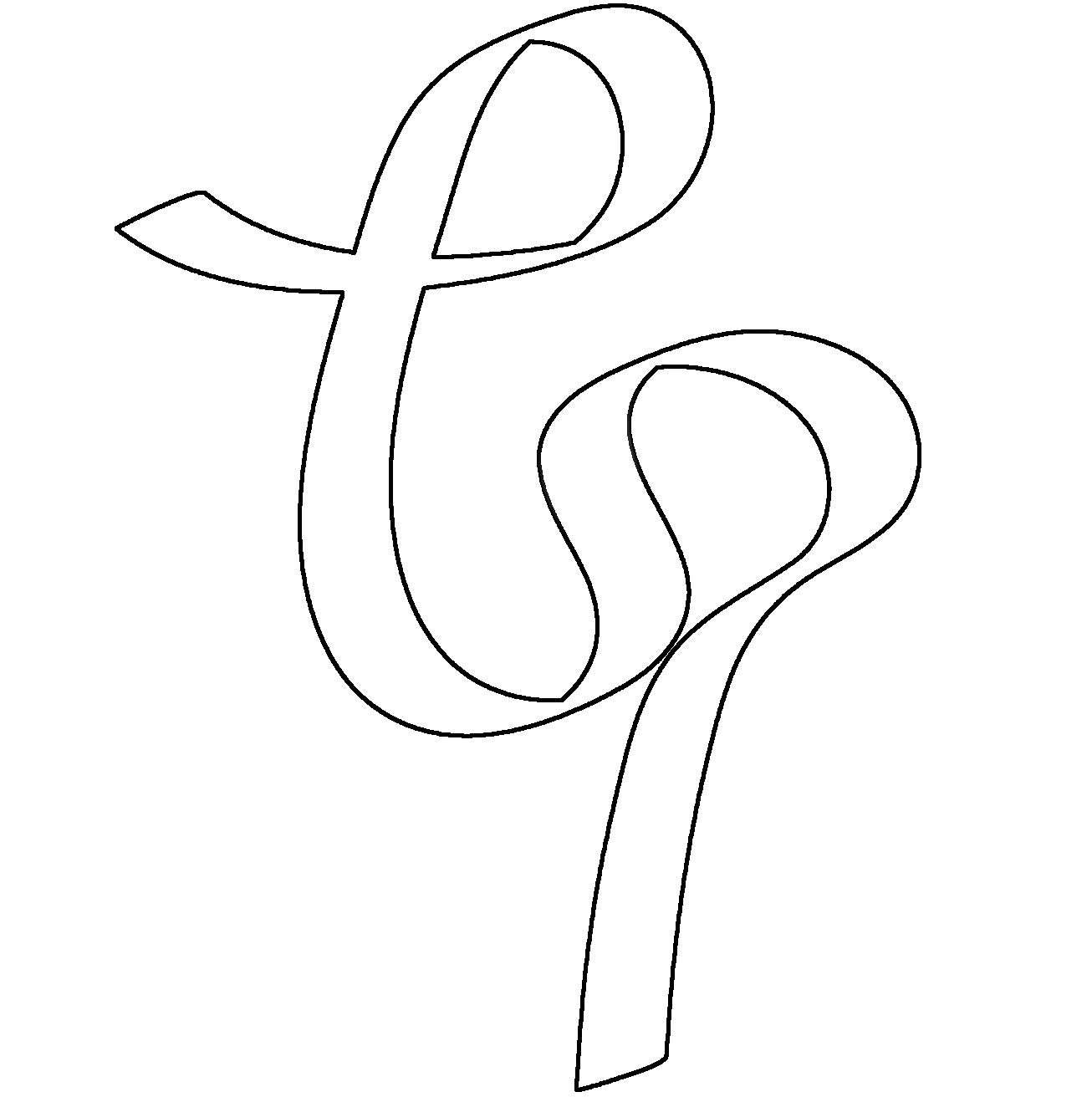 Charity Event Cancellation Insurance FAQ's
How close to the event can I arrange cover?
Its always the best idea to arrange insurance for your event as early as possible to ensure the best value for money. All circumstances that exist at the time the policy is taken out are excluded, so the later the purchase the more likely a disruption will be excluded. 
In addition it's not usually possible to arrange adverse weather cover less than 2 weeks prior to the start of the event.
Why might charities need event cancellation insurance?
As with every not-for-profit, every charity event is different. Unique risks such as quantity of attendees, whether the event takes place indoors or outdoors and whether the atmosphere is lively or intimate will affect the cover you need. If you think you could benefit from an event cancellation policy, get in touch with the ThirdSectorProtect experts to see how we can help you. 
Charity Event Cancellation Insurance Claims Examples
A major charity fundraising event was scheduled for the summer but a period of extreme weather left the venue unsafe for participants to attend. The day before the event was due to start, it was cancelled. 
The charity had extensive event cancellation insurance cover in place and was covered for the costs and expenses as well as the expected profit that would have been generated from the event.
A fundraising conference due to be held overseas had to be postponed due to the outbreak of an infectious disease. 
With a charity event cancellation policy in place the insurer paid the unrecoverable costs as well as the expenses incurred rescheduling the event to another time. 
A charity event incurred additional expenses after heavy rain required additional transport for service users.
The insurer reimbursed the insured for the extra expenses incurred due to the heavy rain.
Working Together
Institute of Fundraising
To provide charity and not-for-profit fundraisers with an additional income stream for their organisations.
Markel
To cover charities, community groups & not-for-profits with an exclusive scheme providing competitive premiums with a range of additional benefits.
VONNE
To provide detailed, expert advice on the key topics impacting voluntary organisations.
aQmen
To provide specialist insurance for charities, social enterprises & faith-based organisations.
Sector Connector
To provide advice and skills to not-for-profits on digital, marketing, risk & insurance through one-to-one training sessions.
Ecclesiastical
To cover a wide range of non-profit risks, from animal shelters to charitable trusts.
Moving On Tyne & Wear
To help people who are unemployed due to physical and mental health issues to get closer to work.
Ansvar
To provide a tailored range of competitive cover for charities, churches, voluntary groups & connected individuals.