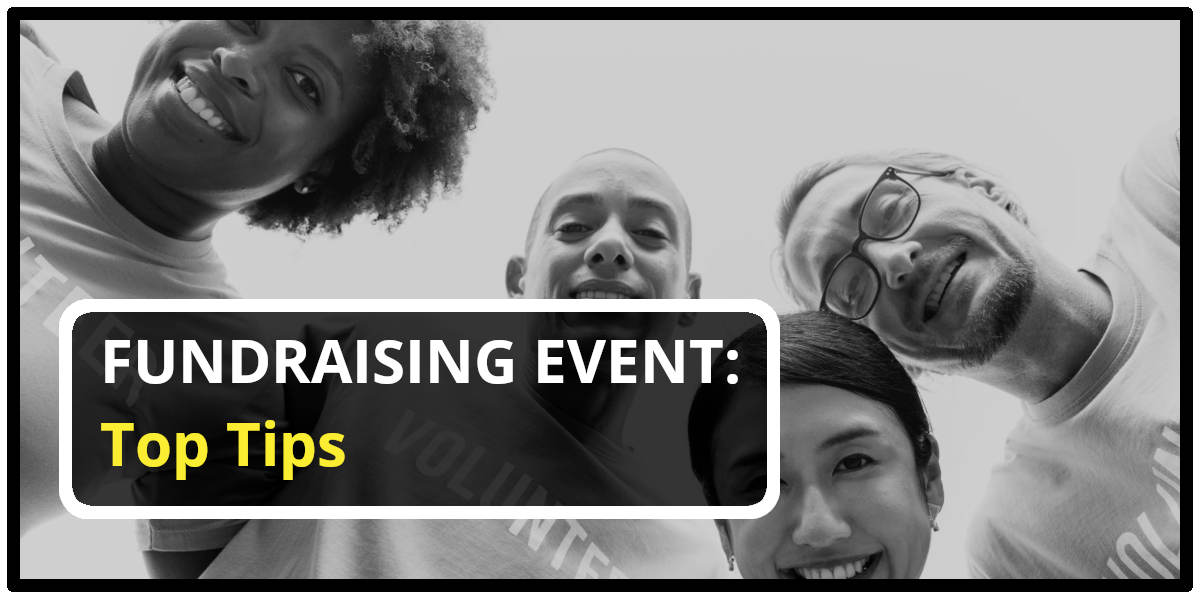 Fundraising events top tips
There are all sorts of ways to fund-raise from coffee mornings to fun runs, however, any type of event needs careful planning to get the most out of it and make sure things run smoothly. Here are some top tips to maximise your event:
Set a goal
Have an achievable fundraising target in place and share it with your fundraisers and support base to ensure the event is geared towards your end goal.
Pick a popular theme
It could be seasonal or something that is popular all year round such as a cake sale. Depending on the size of event it's usually a good idea to choose a theme that will attract a wide audience.
Spread the word
Social media is a great platform for promoting your event online and can give an unprecedented reach for very little cost. Set up a Facebook event or spread the word on Twitter, and ask supporters to re-post or re-tweet links to the event page. Also think about traditional methods which are worthwhile for promoting your event locally, you could put up posters in local businesses or contact the local press to place an advert.
Get in touch with local businesses
Contact local businesses and ask if they can support your event, it could be simply displaying a poster or donating a prize, for example restaurant vouchers. If they need a little persuading you could offer to promote them in return by displaying their logo at the event or linking to their web page from the 'supporters' section of your charity's website. This can be a great way of building up relationships for further contributions.
Have an event plan
It is essential for everyone involved in the event to know their responsibilities, so have a plan in place for before, during and after the event. It's also important to do a risk assessment for any activities taking place.
Insure against the unexpected
Although most events run without problems, there's always the possibility that something could go wrong, or someone could get injured – as such, it's well worth taking out insurance that can protect against these scenarios. Bad weather can make paths and stairs slippery, and if a participant or volunteer were to injure themselves, they could take legal action against your charity.
Thank donors & build relationships
Finally, make sure you take the time to thank donors and fundraisers involved. After the event, post updates on Facebook and Twitter, send an email to all donors and write a few sentences in the next newsletter announcing the total raised and give examples of what the money will be put towards. Showing donors how important their donations are can be an effective way of building long-lasting relationships.
If you plan on hosting a fundraising event, ensure you're protected! Contact ThirdSectorProtect now via our website or call us on: 0800 877 8277