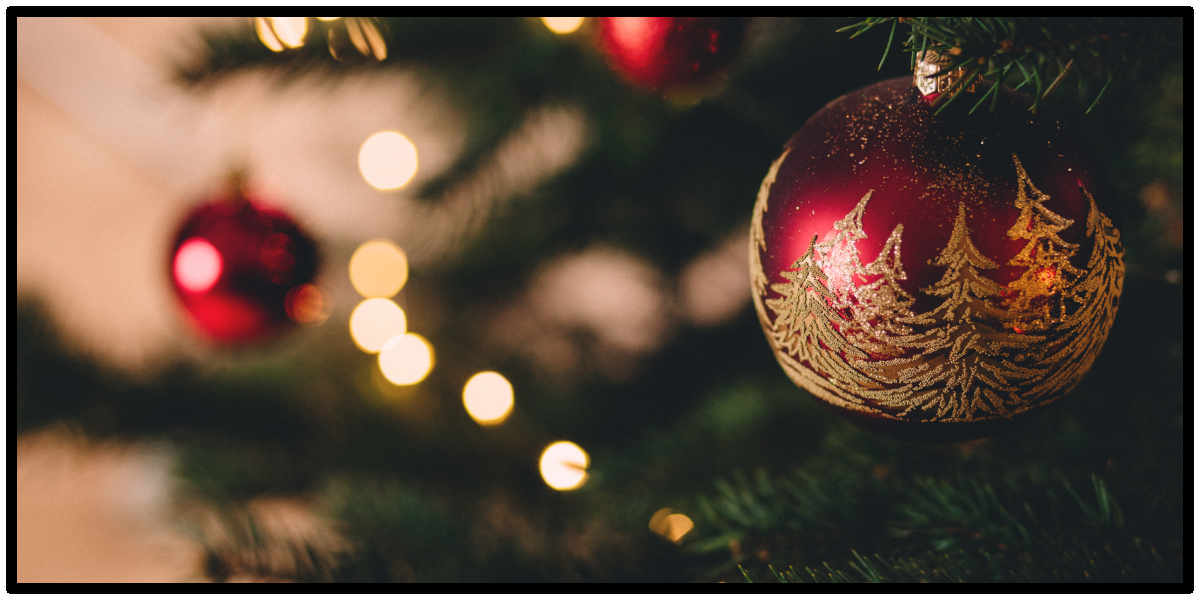 Funding Tips For The Festive Season
As the end of the year approaches, the busiest months are ahead for charities. In fact, November and December are the peak months for donations to charity, according to the Charities Aid Foundation (CAF). As the festive season arrives, be sure to take advantage of the CAF's new tool, which offers fundraising best practices. The tool's top funding tips include:
Ask the important questions—Before developing a strategy for fundraising, assess where your charity stands, where you want it to go, how much you can afford to spend on fundraising efforts and the time frame for doing so. At this point, it's also important to be sure you're compliant with any applicable laws, such as the Code of Fundraising Practice and the GDPR.
Connect with your donors—Identify your donor base by looking at who has donated in the past, which corporations and trusts might be interested in your work, and what groups of people (e.g. age, gender, income) you want support from. To develop a strong relationship with donors, demonstrate the impact of your charity by sharing details of your past work, such as testimonials, stories from staff members or volunteers, successful results and powerful photos.
Take your efforts online—In the digital age, it is vital now more than ever to make your charity more accessible with online services. First, engage in networking by developing social media pages for your charity to share the latest industry news, connect with potential donors and provide information on upcoming events. In addition, consider setting up online payment options for donations.
ThirdSectorProtect
Why not check out another of our blog posts on fundraising? Is Crowdfunding taking over traditional non-profit fundraising?
For more funding tips and tricks on all things third sector follow us on Facebook, Twitter & LinkedIn. Or for any enquires regarding a current or future insurance policy visit our website or give us a call on 0800 877 8277