Personal Liability Cover
Reduce Risk of Claims
Policy Tailored to You
Protect Your Charity Trustees
Not-for-profit organisations usually depend on their board of directors or trustees to elect officers, adopt policies and make major financial decisions.
Though extremely rewarding, there's a certain amount of risk involved for board members, who can be subject to personal liability claims. As a trustee, you are responsible for defending a claim made against you for wrongful acts and may need to pay personally to cover the cost of any legal fees, investigation, defence costs and potential compensation pay outs. Without protection in place, this could not only spell the end of your charity but it could also have a major impact on your own reputation and assets.
Trustee Indemnity Insurance protects board members from having to personally pay legal claims made against them, for negligence or a breach of trust or duty. This policy exists to relieve the pressure on charity trustees, so you can carry on making major decisions safely in the knowledge that you've covered your back.
For the sake of what is a relatively small premium, don't put your home, family and belongings at risk.
Become confident that you and any other trustees and directors in your charity are protected against the cost of settling liability claims. Cover can include:
Defence and investigation
Compensation
Court fees
Fines
Health and safety claims
Employment claims
Pollution
Cyber
Safeguard your livelihood
Our experts work with quality risk management service providers to reduce the chance of you having to make a claim. We can also provide information on the duties of a trustee, making sure you understand all of your responsibilities before and during your time as a trustee. This will help you to personally safeguard your reputation and livelihood as a senior staff member of a charity.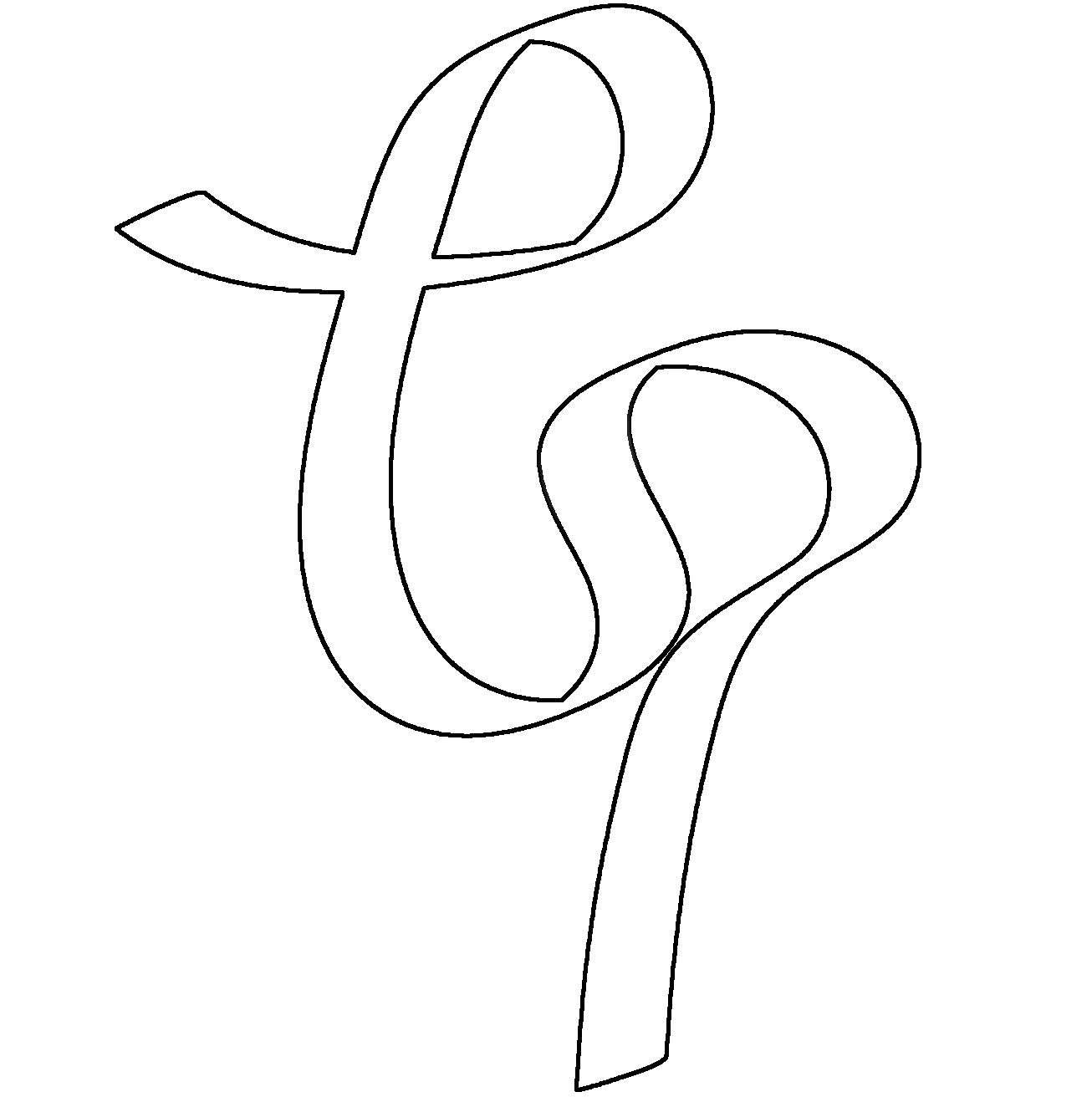 Charity Trustee Insurance FAQ's
Who are the trustees of our association?
Charity or not-for-profit trustees are the individuals who lead the organisation and decide how it is run. They may be known by other names such as 'committee members' or 'directors' and they have the overall responsibility for the running and maintaining of the organisation.
Do trustees need indemnity protection?
If your organisation has a board of trustees, committee members or directors then they may be held responsible for any financial loss or damage to your organisations reputation if they act outside of their authority.
What legal responsibilities do trustees have?
It's a trustees responsibility to ensure the organisation is run correctly. What is considered correct has some leeway but should abide by the organisations governing document which will outline the specific rules and needs of the group. Want to know more about what's required? Find out here – Essential Trustee Guide here.
Charity Trustee Insurance Claims Examples
A trustee approves renovation work thinking they will receive a grant which never comes. As a result the builders due to complete the work want to sue the trustee(s) for payment.
A trustee indemnity policy covers the cost of compensation claims made against trustees by shareholders, investors, employees, regulators or other third parties. This can cover you against civil, criminal or regulatory proceedings that may be brought against you or another trustee. 
Trustee of a community group issues a statement to the press which includes potentially libellous comments, any legal proceedings will be directed at the individual rather than the organisation.
Without suitable trustees indemnity cover in place the trustee responsible for the libel could face a substantial legal bill, regardless if the allegations had any merit or not. With appropriate cover, the costs associated with defending the legal proceedings would be covered.
An allegation of mismanagement by trustees gains media attention, as a result the organisations trustees could themselves be put at risk of negative attention. 
If your trustees indemnity insurance features a PR crisis management service as part of the cover, an experienced public relations specialist will be instructed to deal with the media on your behalf. This not only seeks to limit the damage to the trustee but also to the organisation. 
Working Together
Institute of Fundraising
To provide charity and not-for-profit fundraisers with an additional income stream for their organisations.
Markel
To cover charities, community groups & not-for-profits with an exclusive scheme providing competitive premiums with a range of additional benefits.
VONNE
To provide detailed, expert advice on the key topics impacting voluntary organisations.
aQmen
To provide specialist insurance for charities, social enterprises & faith-based organisations.
Sector Connector
To provide advice and skills to not-for-profits on digital, marketing, risk & insurance through one-to-one training sessions.
Ecclesiastical
To cover a wide range of non-profit risks, from animal shelters to charitable trusts.
Moving On Tyne & Wear
To help people who are unemployed due to physical and mental health issues to get closer to work.
Ansvar
To provide a tailored range of competitive cover for charities, churches, voluntary groups & connected individuals.