90+ Years Experience
Policy Tailored to You
Competitive Premiums
Community group insurance is essential as your group could potentially be left vulnerable without the correct cover in place. But do you know where to start?
With community groups, we recognise that your priority is always the people that you are supporting. Without you, help, support and advice simply wouldn't be available to them, and so consolidating your ability to make a difference is vital. Even with the best of intentions, accidents can happen and if someone suffers an injury or their property is damaged as a result of your charity, you could be held liable.
With almost 90 years' experience insuring community groups and other charity organisations, we will tailor a solution to your group's unique needs. Our team of specialists will determine the type of work you do and the budget you're working to, in order to select the most appropriate cover at the right premium to make sure your group is protected.
ThirdSectorProtect will work with you to determine the scale and nature of your group, so we can work out the best way to protect your organisation. Cover can include:
Public liability
Employers' liability
Buildings and contents
Leased & owned equipment
Loss of cash
Theft and vandalism
Trustee indemnity
Fidelity insurance
Protect your community group staff
Trustees are often held liable for poor decision-making and wrongful acts, which means they may need to pay for any damages out of their own pocket. This is where Trustee Indemnity insurance can help. It's also important that for those giving out advice, whether that be in the form of counselling sessions or something else, to consider Professional Indemnity (PI) cover.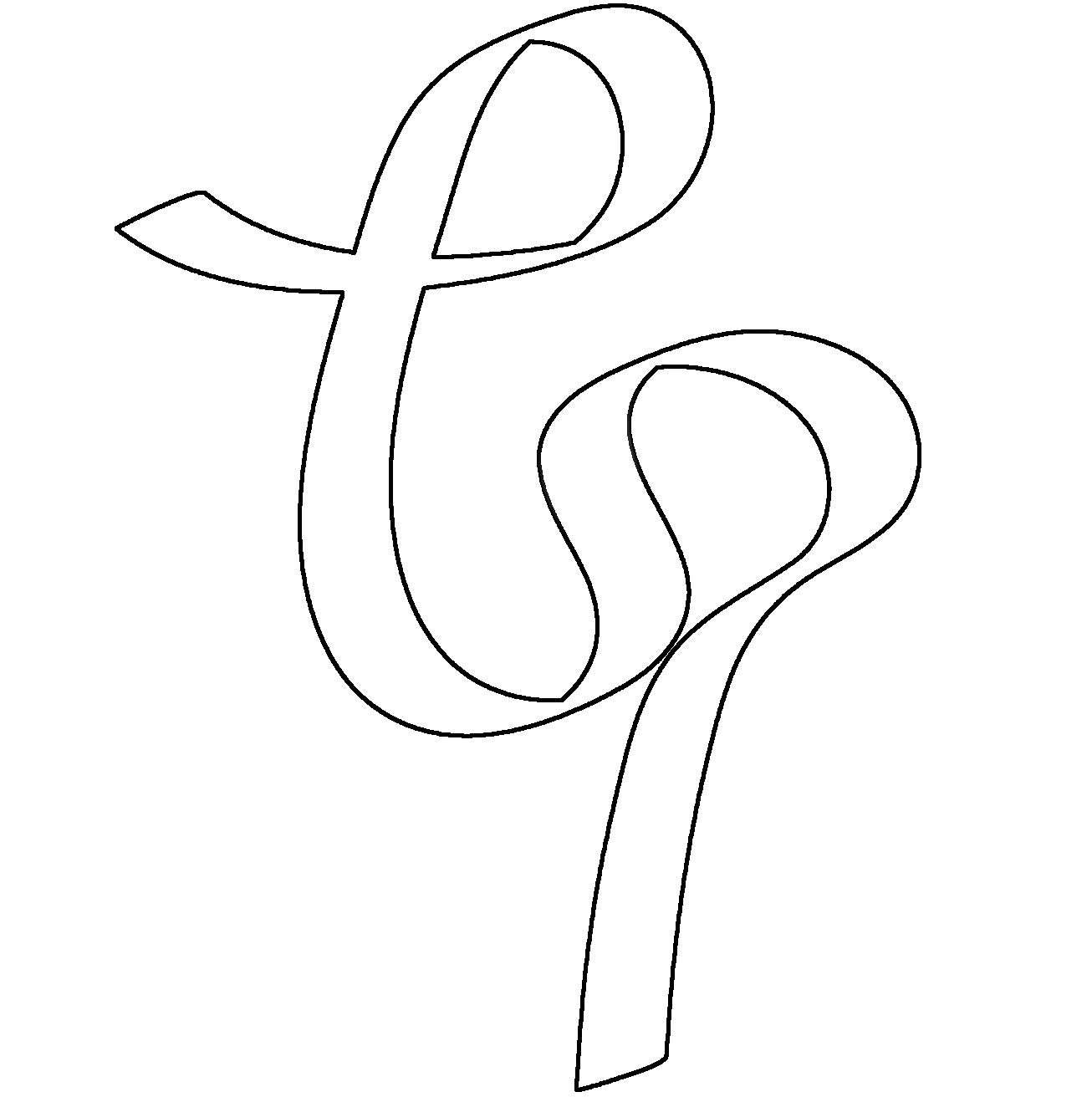 Community Group FAQ's
Can you provide 3 quotes from different insurers?
Yes – We understand that many community group boards require three insurance quotes to compare, as an independent insurance broker we'll approach the market to secure the three best quotes for your organisation's needs, saving you time to focus on what's important.
We're not registered as a charity, can we get insurance?
Yes – We cover a wide range of not-for-profit organisations, whether you're just starting your Community Group or are too small to yet be registered, we can provide cover for you.
Can you provide cover for volunteers?
Yes – Volunteers can be covered under the public liability / employer's liability section of your policy.
We don't have a regular premises, can you insure us?
Yes – Whatever the nature of your event, we'll work closely with our leading insurance partners to ensure all the risks you may face are covered.
Can we get cover for events?
Yes – Volunteers can be covered under the public liability / employer's liability section of your policy.
Community Group Insurance Claims Examples
A volunteer is injured while helping the group, they then bring about a liability claim.
Employer's liability will cover your legal liability to volunteers who are injured whilst in your employment.
There's a flood inside your premises from which your group operates. This causes extensive damage to your group's contents. 
Even if it's not your group's responsibility to insure the building you operate from, it's highly likely that you'll be responsible for replacing any of your own goods damaged whilst inside the premises. With Contents cover, the cost of replacing or repairing your group's contents would be covered.  
A Community Group trustee makes an error that results in them being held personally liable. 
A trustee's liability policy will cover your legal liability as an officer or trustee of the organisation. Your legal costs and expenses will be covered in respect of any investigation or the associated costs of defending a claim.
Working Together
Institute of Fundraising
To provide charity and not-for-profit fundraisers with an additional income stream for their organisations.
Markel
To cover charities, community groups & not-for-profits with an exclusive scheme providing competitive premiums with a range of additional benefits.
VONNE
To provide detailed, expert advice on the key topics impacting voluntary organisations.
aQmen
To provide specialist insurance for charities, social enterprises & faith-based organisations.
Sector Connector
To provide advice and skills to not-for-profits on digital, marketing, risk & insurance through one-to-one training sessions.
Ecclesiastical
To cover a wide range of non-profit risks, from animal shelters to charitable trusts.
Moving On Tyne & Wear
To help people who are unemployed due to physical and mental health issues to get closer to work.
Ansvar
To provide a tailored range of competitive cover for charities, churches, voluntary groups & connected individuals.