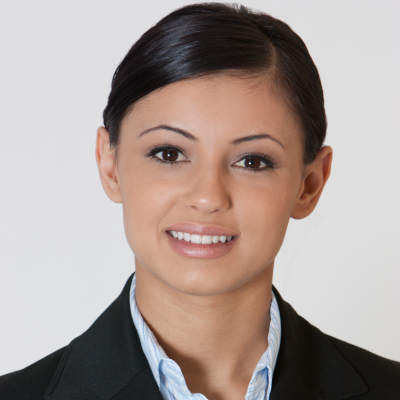 Everyone will have their own ideas of what being ethical is with the Oxford English Dictionary definition being the beliefs and principles about what is right and wrong.
And so as we claim to be an ethical insurance broker, what does this really mean and does it align with your own beliefs?
Firstly, our core belief is that we feel we have a duty to help people. And the best way we can do this is by using our knowledge, experience, skills and abilities to help people protect the things that matter most to them.
In its most simple form, this will be through having discussions with people to establish their needs (don't worry, many people have no real idea what they need until after we've had this initial conversation) and then working with like-minded, ethical insurance companies to meet them, in the most cost effective manner.
What makes us ethical?
Here are just some additional ways we aim to help people:
Charity of the Year. We've now actually extended this to a 2 year arrangement whereby our team will work to raise both awareness and funds for a particular charity or not-for-profit organisation. Since January 2019, we've been working with Newcastle based children's charity, The Children's Foundation with the following all previous charities of the year:
Charity Fundraising facility. This gives charities, not-for-profits and their fund raisers an additional way to increase their income. Visit our charity fundraising page for further information.
Sponsors of the North East Fundraising Conference.
Staff volunteering programme which gives staff the opportunity to support not-for-profit organisations during working hours.
We're "Working Together" with our corporate clients to connect them with our not-for-profit clients so the public, private and third sectors can work closely and succeed, together.
Brand values focused on delivering ethical, dedicated & professional advice and services.
We only work with financially strong insurers who share our values and who give back to the charity sector.
Do you like the idea of working with an ethical insurance broker? Perhaps you need insurance advice for your organisation or are a fundraiser looking to boost your income. Or perhaps you want to be considered as our next Charity of the Year or find out how else not-for-profits benefit from working with us.
Either way, contact us now on 0800 877 8277 or submit a form and a member of the Third Sector Protect team will happily assist.