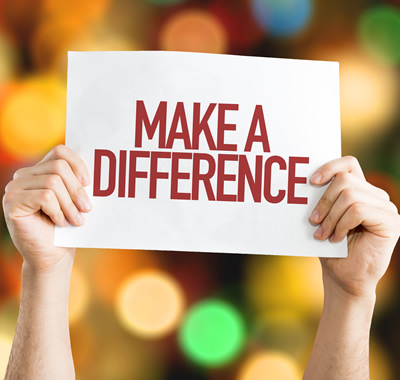 As a specialist charity & not-for-profit insurance broker, part of our job is to make sure your organisation has the protection you need for the most competitive premium. We're also there for when you suffer a loss and need to make a claim. A simple call to our claims department will result in your claim being logged and worked on immediately.
Beyond that though, we look to help you manage risks in your organisation so accidents, slips, trips, losses and claims are kept to an absolute minimum. Third Sector Protect has therefore partnered with one of the UK's leading insurance companies, Ansvar, to provide you with a whole host of risk management resources.
Below are links to some of the most popular guides:
In addition to the most popular guides, a whole host of risk management guides & videos can be found here
If you do have any questions about claims, risk management or how to protect your organisation, contact us today.