Fast & Competitive
90+ Years Experience
3 Quotes, 1 Broker
Community Interest Companies

Insurance

Because one-size doesn't fit all with insurance.

0800 877 8277
With your asset lock in place, your Community Interest Company (CIC) will have slightly different needs to a traditional business.
Despite your company working towards a positive goal, this doesn't leave you exempt from things going wrong. Should this negatively affect someone else or their property, your community interest company could be held liable. Whether someone suffers an injury at a fundraising event or your computer systems are struck by a cyber-attack causing a data breach, the legal proceedings which follow can be costly and time-consuming. CIC insurance can help to cover the financial cost of such a claim.
With almost 90 years' experience insuring not-for-profit organisations, community groups and community interest companies, we're able to tailor a solution to your unique needs. Our team will compare products from multiple major insurance companies to ensure you receive competitive cover which accurately supports your CIC against the unique risks it is exposed to.
Need three quotes to present to your board of trustees? Look no further, we can secure three quotes for you directly from a range of insurers, saving you time to focus on what's important.
Protect your CIC with the people who truly understand the restrictions, advantages and risks of your organisation. Cover can include:
Public liability
Employers' liability
Loss of cash
Fidelity insurance
Property damage
Professional indemnity
We Know Community Interest Companies
At ThirdSectorProtect we're experienced in arranging insurance cover for CIC's of all shapes, sizes and trades. Whatever the structure, activities or goals of the group, our expert team of not-for-profit brokers will utilise their strong insurer relations to find a CIC insurance quote with the cover and premium to suit you.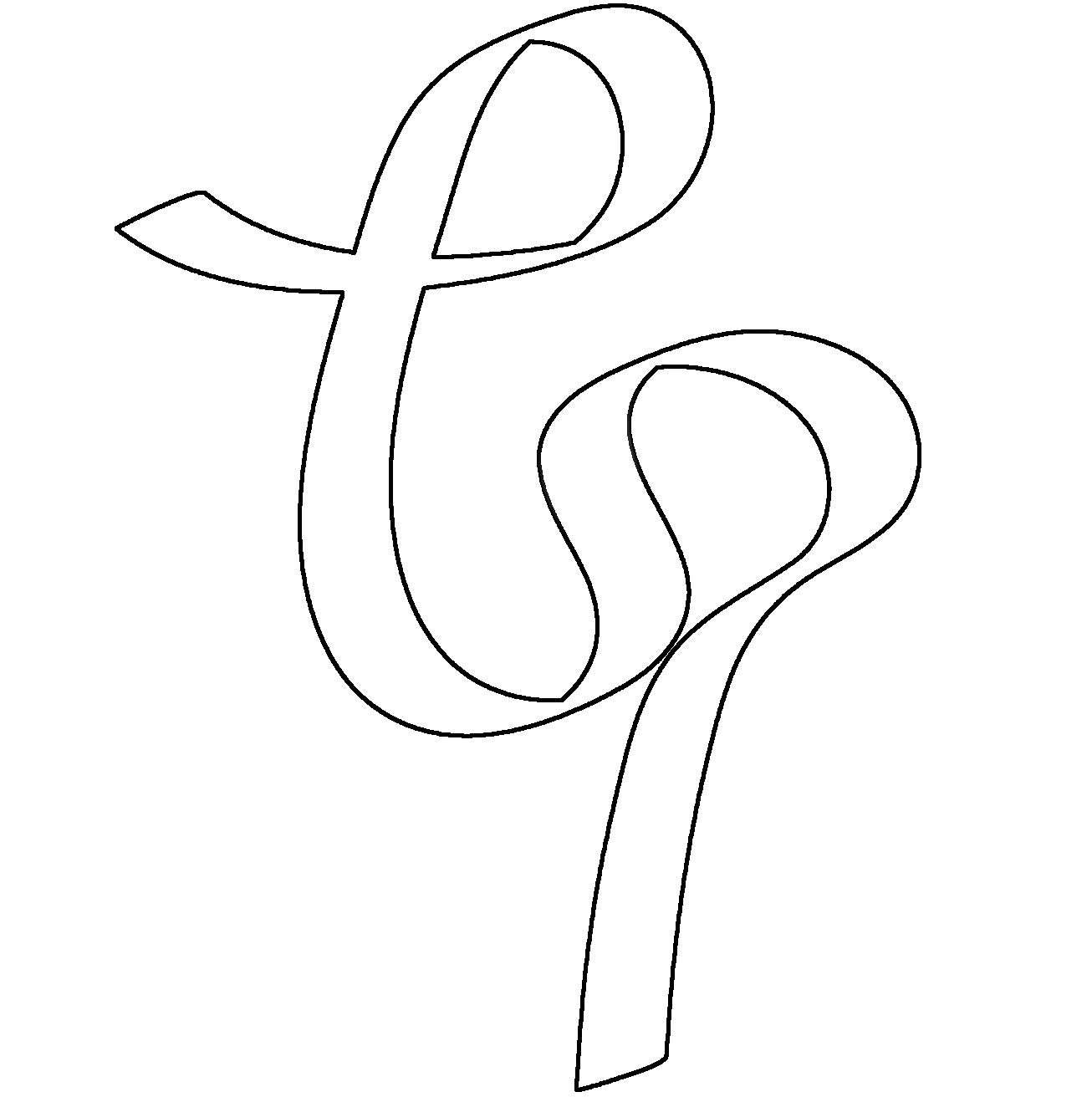 Community Interest Companies FAQ's
Can you provide 3 quotes from different insurers?
Yes – We understand that many community interest company boards require three insurance quotes to compare, as an independent insurance broker we'll approach the market to secure the three best quotes for your organisation's needs, saving you time to focus on what's important.
We're not registered as a charity, can we get insurance?
Yes – We cover a wide range of not-for-profit organisations, whether you're just starting your CIC or are too small to yet be registered, we can provide cover for you.
Can you provide cover for volunteers?
Yes – Volunteers can be covered under the public liability / employer's liability section of your policy.
We don't have a regular premises, can you insure us?
Yes – Whatever the nature of your event, we'll work closely with our leading insurance partners to ensure all the risks you may face are covered.
Can we get cover for events?
Yes – Volunteers can be covered under the public liability / employer's liability section of your policy.
CIC Claims Examples
Someone challenges how funds were utilised by one of the CIC's director's.
Management liability insurance otherwise known as Directors & Officers Insurance provides protection against claims of negligence towards Directors, Officers & Trustees of a CIC in relation to the performance of their duties.
A volunteer provides incorrect advice to one of the CIC's service users resulting in financial loss.
If your CIC provides professional services – Tutoring, consultancy or counselling – professional indemnity insurance will cover you for claims of professional negligence from a service user who has suffered physically or financially.
Member of public slips on a wet floor at your premises and breaks their leg. 
Public Liability Insurance for your CIC provides protection for the organisations legal liabilities should a member of the public suffer injury or harm as a result of the actions of you or your employees. 
Working Together
Institute of Fundraising
To provide charity and not-for-profit fundraisers with an additional income stream for their organisations.
Markel
To cover charities, community groups & not-for-profits with an exclusive scheme providing competitive premiums with a range of additional benefits.
VONNE
To provide detailed, expert advice on the key topics impacting voluntary organisations.
aQmen
To provide specialist insurance for charities, social enterprises & faith-based organisations.
Sector Connector
To provide advice and skills to not-for-profits on digital, marketing, risk & insurance through one-to-one training sessions.
Ecclesiastical
To cover a wide range of non-profit risks, from animal shelters to charitable trusts.
Moving On Tyne & Wear
To help people who are unemployed due to physical and mental health issues to get closer to work.
Ansvar
To provide a tailored range of competitive cover for charities, churches, voluntary groups & connected individuals.