Cover for All Risks
90+ Years Experience
Competitive Premiums
The right combination of policies for your youth club will protect your staff and volunteers, attendees, equipment, vehicles and more.
In the film industry, they say never to work with animals or children. In the world of youth clubs, this ethos certainly doesn't apply and is much more interesting for it. Working with children and young adults is often a roller-coaster of fun, chaos and coming together to work through problems. It can be exhilarating, emotional, challenging, and every day will bring something new.
With this type of environment, there are always risks present. If the advice you provide to your attendees is deemed negligent, you could be held liable for any loss it caused. If a child has an accident and injures themselves in your care, this may be deemed as a fault of the club. Few youth clubs have the funds available to cover the legal costs of such a claim, and so without the right cover in place, you may be left struggling.
With Youth Club Insurance arranged by ThirdSectorProtect, you can rest assured that you have the financial support available if something goes wrong, including cover for:
Public liability
Employers' liability
Theft and vandalism
Buildings and contents
Hired and owned equipment
Loss of cash
Personal assault
Fidelity insurance
Keep your youth club in safe hands
Designed for youth clubs, youth groups and youth organisations, ThirdSectorProtect's youth club insurance service combines advice, cover and service at highly competitive premiums. With over 85 years' experience arranging Youth Club Insurance, you can be sure your group is in safe hands.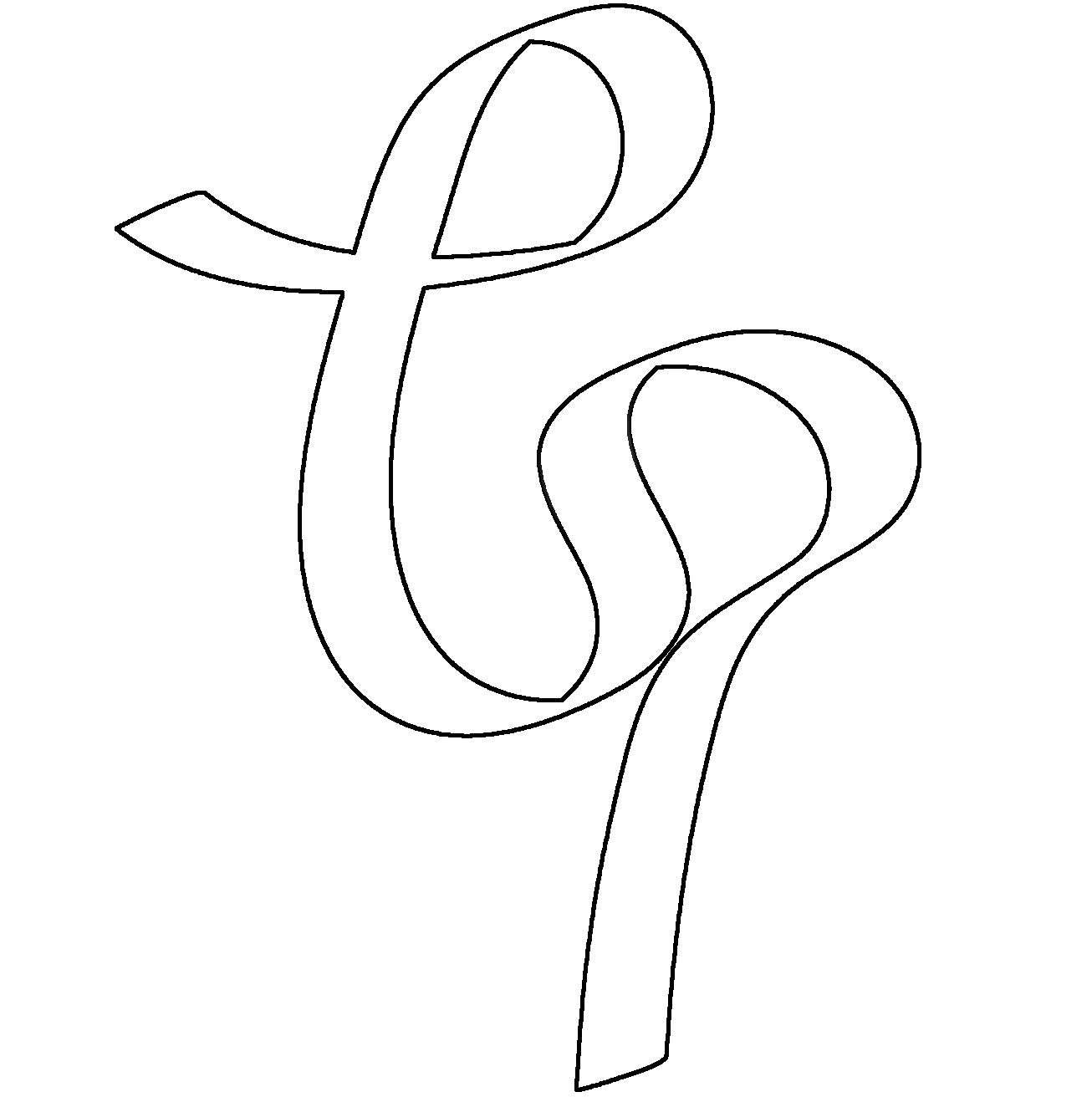 Youth Club Insurance FAQ's
We're not registered as a charity, can we get insurance?
Yes – We cover a wide range of not-for-profit organisations, whether you're just starting your Youth Club or hoping to expand, we can provide cover for you. 
Can you provide cover for volunteers?
Yes – We cover a wide range of not-for-profit organisations, whether you're just starting your CIC or are too small to yet be registered, we can provide cover for you.
We don't have a regular premises, can you insure us?
Yes – Whatever the nature of your event, we'll work closely with our leading insurance partners to ensure all the risks you may face are covered.
Getting a competitive premium is important to our club; do you offer any instalment facilities so we can pay the premium over a year?
Yes we do. Most of our insurers can offer their own direct debit facilities with interest rates starting at 0%. Some insurers offer interest free direct debit facilities when you reach a certain premium, e.g. £750 or if you are a registered charity. 
Can you provide cover for our vehicles and minibus? 
We have access to policies including commercial vehicle insurance which has been specifically designed for those who are closely linked to the not-for-profit and charity sector. As well as this, we can provide charity minibus insurance for vehicles with between 10 – 17 seats which are not used for private hire.
Youth Club Claims Examples
A volunteer is injured while helping the group, they then bring about a liability claim. 
Employers liability will cover your legal liability to volunteers who are injured whilst in your employment.
There's a flood inside the premises from which your group operates. This causes extensive damage to your group's contents. 
Even if it's not your group's responsibility to insure the building you operate from, it's highly likely that you'll be responsible for replacing any of your own goods damaged whilst inside the premises, With contents cover, the cost of replacing or repairing your group's contents would be covered.
A member of the public slips on a wet floor at your premises and breaks their leg. 
Public liability insurance for your youth group provides protection for the organisations legal liabilities should a member of the public suffer injury or harm as a result of the actions of you or your employees.
Working Together
Institute of Fundraising
To provide charity and not-for-profit fundraisers with an additional income stream for their organisations.
Markel
To cover charities, community groups & not-for-profits with an exclusive scheme providing competitive premiums with a range of additional benefits.
VONNE
To provide detailed, expert advice on the key topics impacting voluntary organisations.
aQmen
To provide specialist insurance for charities, social enterprises & faith-based organisations.
Sector Connector
To provide advice and skills to not-for-profits on digital, marketing, risk & insurance through one-to-one training sessions.
Ecclesiastical
To cover a wide range of non-profit risks, from animal shelters to charitable trusts.
Moving On Tyne & Wear
To help people who are unemployed due to physical and mental health issues to get closer to work.
Ansvar
To provide a tailored range of competitive cover for charities, churches, voluntary groups & connected individuals.