Personalised Quotation
Cyber Specialists
Competitive Premiums
Many modern charities rely on technology and data for the day to day running of their organisations.
The trouble is, these advancements in technology bring with them a whole host of new and evolving risks. From external threats to internal errors, there are many factors that could result in your charity grinding quickly to a halt. Whether it be a human mistake within your team, a virus in your network or a hacker on a mission to bring down your website, there's an increasingly large number of ways for your charity to end up in a tricky situation with the media spotlight looming.
Until recently, not-for-profits felt like they were exempt from these kinds of attacks, unfortunately this couldn't be further from the truth with over 22% of UK charities reporting being attacked in 2019 alone. Worse still is the average annual cost after a breach which for UK charities stands at a eye-watering £9,740.  (Cyber Security Breaches Survey 2019 – Department for Digital, Culture, Media and Sport).
What can we do?! I hear you ask…
Well thankfully Charity Cyber Insurance is available to all UK charities or not-for-profits meaning you can get peace of mind that your organisation is protected even in the event of an attack.
Charity Cyber Covers We Can Provide
Privacy and data breach cover
Network security claims cover
Media liability claims cover
Regulatory costs cover
Notification costs
Business interruption and restoration costs cover
Response Costs
Hacker theft cover
Cyber extortion cover
E-payments
Crisis communication cover
Consultant services cover
Why ThirdSectorProtect
Whatever the size, nature or activities of your not-for-profit it's extremely important that you get the right insurance in place to properly cover you for key risks that can pose a threat to your organisation.
At ThirdSectorProtect we offer a simplistic, personalised approach to arranging cyber liability. Our expert team who have worked in the sector for over 95 years will learn about your organisation and the possible risks it could face, providing guidance and advice to ensure the cover is a perfect fit.
We'll then approach key industry insurance brokers to provide you with a highly competitive quotation tailored to your not-for-profit. Reduce your risk with a cyber liability policy from ThirdSectorProtect.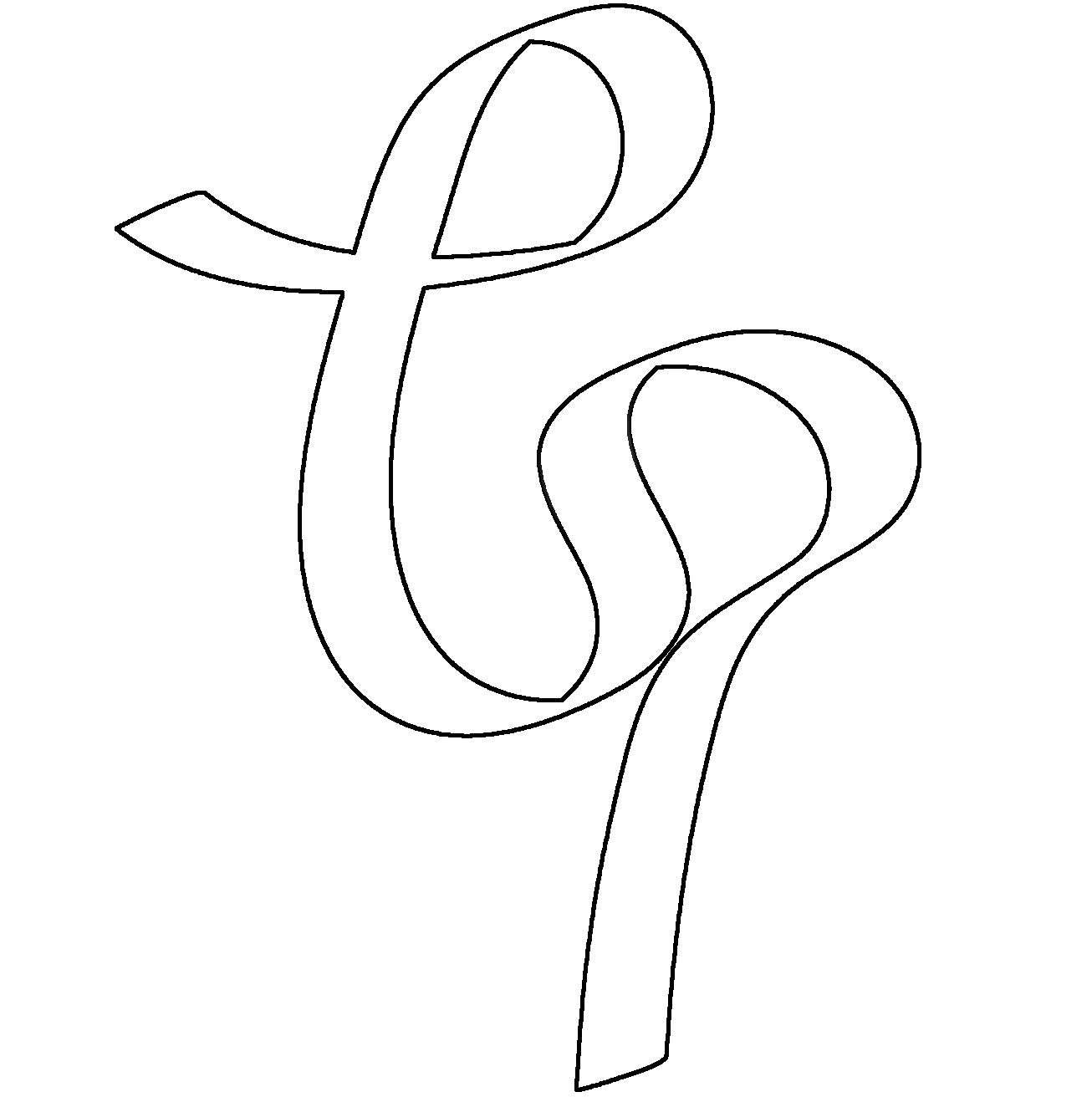 Charity Cyber Insurance FAQ's
Does your charity need cyber insurance?
More UK charities are relying on technology for the everyday running of their organisation, as a result cyber crime and attacks are also on the rise. With more than 1 in 5 charities attacked last year alone it's worth considering a charity cyber policy if:
You use a computer for the everyday running of your organisation.

You take card payments or make electronic payments.

Your organisation has a website.

You hold onto customer, supplier or employee information.
What data is covered?
Almost every type of data is available with a cyber insurance policy. It's important to note however that individual policies don't necessarily protect all the data your charity or not-for-profit relies on.
Understanding what you need to protect and the coverage being offered is the best way to remove gaps in cover. Alternatively speak to the team of experts at ThirdSectorProtect about receiving a quote that meets your organisations needs at a competitive premium.
How do data breaches happen?
A data breach can occur in a variety of different ways including:
Hacking

Theft or loss of equipment

Exposure of data on the internet

Incorrect data disposal practices

Employee theft
To find out more about the different cyber risks facing charities, click here.
We have state of the art IT protection, do we still need cyber liability?
Whilst having the latest technology, encryption and firewalls will reduce the likelihood of a breach happening from an external source, many UK charity cyber breaches occur as a result of human error. This can be anything from a laptop left on the train to a donor list thrown away without being shredded. 
Unfortunately employees often contribute to the threat of cyber attacks without even realising, having a suitable cyber liability policy in place will give you peace of mind that you're protected in the event of an attack.
Charity Cyber Claims Examples
Ransomware – A volunteer or employee mistakenly sends money to a fraudster pretending to be from a trusted organisation using a fake invoice.
With social engineering cover, the charity or not-for-profit would be reimbursed for the loss resulting from the transaction. 
Email Scam/ Fishing – A hacker discovers vulnerabilities in your day-to-day computer software and blocks access. The hacker demands a ransom in order to give back control.
A cyber extortion threat expenses policy will reimburse you for the extortion payments and extortion expenses arising from any 3rd party illegal demand for payment. 
Malware – An employee clicks a malicious link within an email, the link contains malware designed to delete data. Your organisations systems suffer extensive damage as a result.
With computer hardware damage cost cover you will be reimbursed for the replacement costs of any hardware that has been damaged, destroyed or altered during a malicious attack. 
Working Together
Institute of Fundraising
To provide charity and not-for-profit fundraisers with an additional income stream for their organisations.
Markel
To cover charities, community groups & not-for-profits with an exclusive scheme providing competitive premiums with a range of additional benefits.
VONNE
To provide detailed, expert advice on the key topics impacting voluntary organisations.
aQmen
To provide specialist insurance for charities, social enterprises & faith-based organisations.
Sector Connector
To provide advice and skills to not-for-profits on digital, marketing, risk & insurance through one-to-one training sessions.
Ecclesiastical
To cover a wide range of non-profit risks, from animal shelters to charitable trusts.
Moving On Tyne & Wear
To help people who are unemployed due to physical and mental health issues to get closer to work.
Ansvar
To provide a tailored range of competitive cover for charities, churches, voluntary groups & connected individuals.