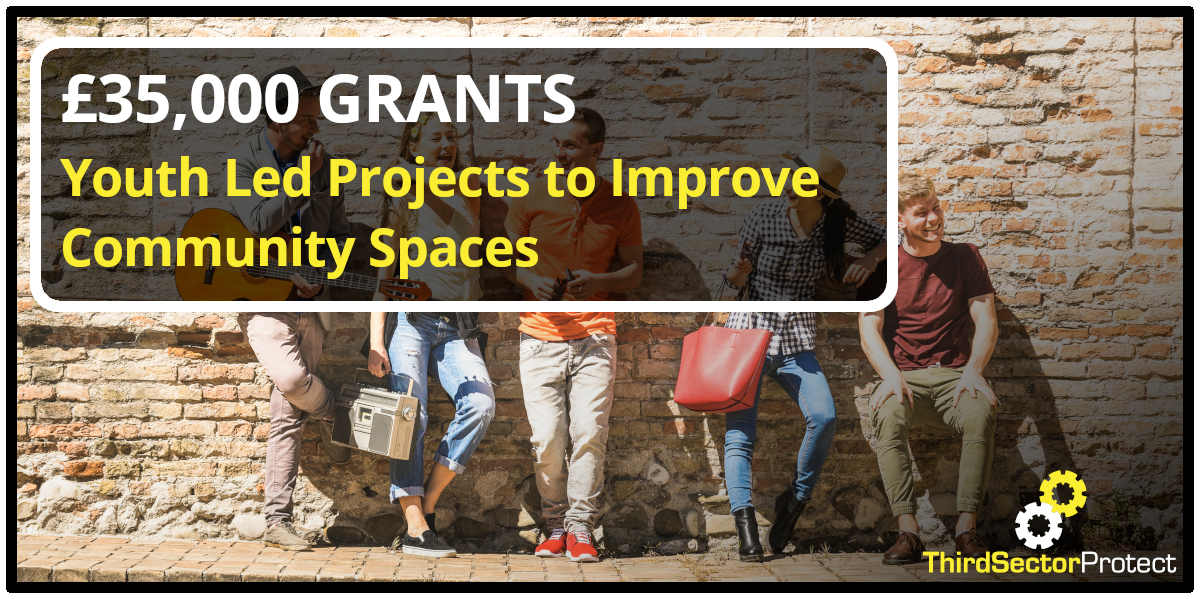 £35,000 Grants Available: Youth Led Projects to Improve Community Spaces
Provider
Co-op Foundation
Overview
A new grant is available to community organisations throughout England for projects empowering young people (10-20 years old). This aims to give young people a say in how spaces that matter to them are managed.
The fund will continue running until 2022 and will focus on supporting social action that draws on young people's own experiences with the aims of:
Connecting young people to social action opportunities that lead to genuine community impact.
Empowering young people.
Projects should benefit young people aged 10 – 20 in areas of deprivation with input from the young people themselves.
Grants can be used to cover the majority of costs related to the project, including but not limited too:
Salaries of the staff involved in delivering/ supporting the project.
Proportionate contributions to organisational running costs required to support the delivery of the project.
Costs of advocacy activities, including appropriate incentives for the young people to get involved.
Grant Size
Up to £35,000
Eligible Locations
Applications are accepted from community organisations in England with experience of equipping young people with the skills they need to deliver meaningful advocacy-based social action.
Key Dates
Submit your application by midday Friday 20th September 2019.
How to Apply
Submit the application using ​this online form.