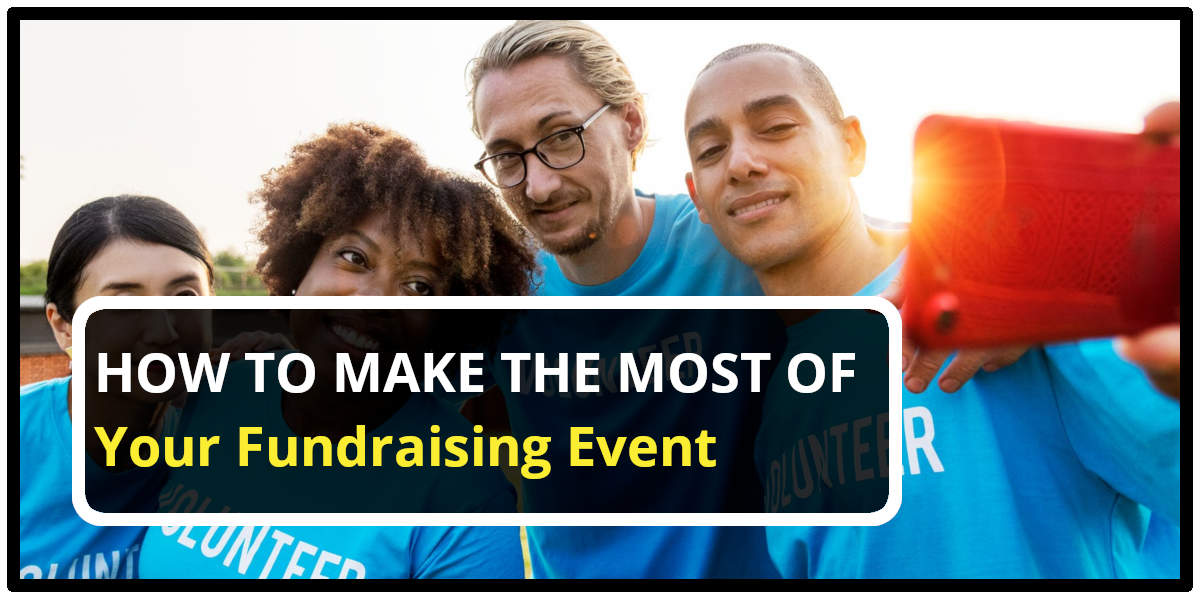 How to make the most of your fundraising event
Events can be time consuming and expensive to organise, therefore in order to achieve a successful outcome you may wish to consider the following points…
What is the purpose of the event?
You need to decide what the purpose of your event is. Is it purely fundraising or is the main function to gain publicity or reach out to a new audience? Understanding what the main objectives are will help you to plan the event.
Know your audience
Your event must engage with the audience you wish to target. Is it aimed at the general public or a specific group such as corporates, parents, or young professionals? This will determine the type of event you hold, who you invite to the event and who your main contributors will be.
Draw up a budget
Put together a budget with all of the expenses you will require. This should include staff, marketing materials, invitations, space rental, catering, entertainment, transportation, security, utilities, and any unseen costs. Your budget should take into account your fundraising goal, to ensure you raise that amount above all expenses.
Set a fundraising target
Gear everything in your plan towards raising a specific amount of money. The amount you choose should be what you plan to raise after expenses are deducted.
Use your leadership board 
Your organisation's board of trustees should play a key role in your fundraising strategy, ensuring there are firm deadlines and sufficient resources in place to meet your fundraising targets. As well as donating themselves, the board should act as fundraising ambassadors, supporting the event where they can and helping to connect people with your charity to expand the donor network.
Implement a marketing strategy
Your event needs to be marketed towards your target audience. If there is budget for advertising, use it effectively. Other ways of building awareness include local and national media outlets, using your fundraising network, website, social media platforms, and digital and direct mail invitations.
Manage sales effectively
Put procedures in place for selling tickets and receiving donations for the event. Decide whether there will be tiered contribution levels or a flat ticket fee, additional charges for V.I.P. treatment, and how tickets will be delivered, for example.
Post-event communications
It is important that your communications strategy caters for before, during and after the event. Plan ahead by tracking registrations and RSVPs and ensure that photographs and other press materials are available to the media as soon as the event has finished.
Have a plan B
Is your event dependent on any factors that are beyond your control, for example, the weather? Prepare for any circumstances that could negatively impact the running of the event, with insurance policies such as cancellation cover. Finally all staff and volunteers should be fully briefed on what their responsibilities are and where they should be during the event. If you are holding a particularly large or complex event, a practice run with the key operators is a good idea.
For any advice regarding your current or future insurance policy, contact ThirdSectorProtect where our independent, expert advisers can find a policy that's right for your organisation and fundraising event.