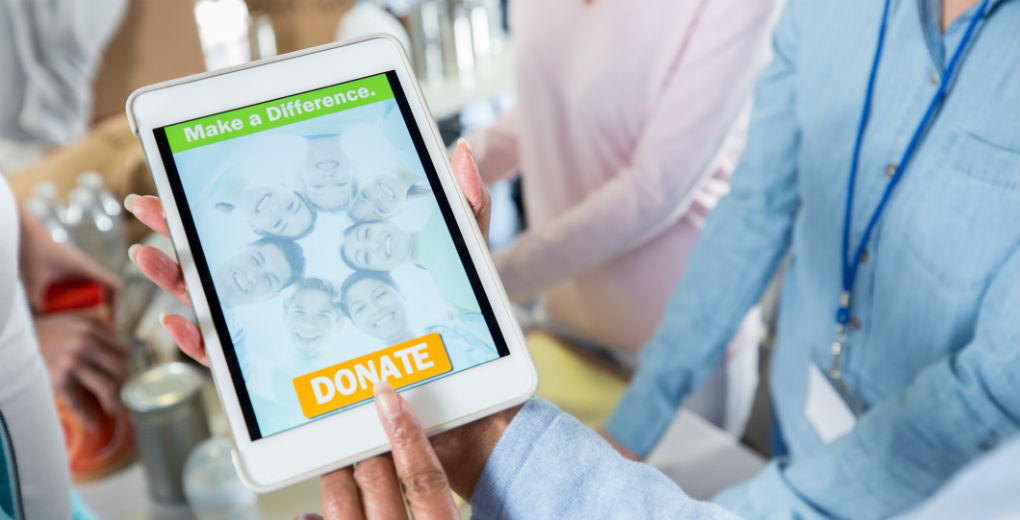 Taking your fundraising strategy to new levels
Fundraising has come a long way since door-to-door leafleting and school fetes. Currently, crowdfunding has the potential to raise thousands of pounds for a cause over a matter of days proving technology gives huge potential to enhance your fundraising strategy. No matter the size of your charity, you could save time and money with the right software in place.
Customer Relationship Management (CRM) Software
CRM software provides charities with a comprehensive platform allowing them to collate member profiles, create and track campaigns and conduct simple campaign promotion. It essentially enables a vast amount of functionality, encompassed in a single platform. This software can be configured to your use, so if you're a smaller charity wanting a limited platform or a global charity with complex requirements, it can be tailored to fit your needs.
Diversifying fundraising platforms
Technology enables you to branch out when it comes to how, when and where you fund-raise. Kiosks in town centres enable people to swipe their card to gift your charity if they're passing and may encourage them to sign up for a regular donation. Online and mobile giving, such as donation forms on your website, text-to-give, and mobile bidding apps enable people to donate to your cause at any time of day.
Crowdfunding pages also have a part to play in charity fundraising, making it easier than ever for your supporters to raise funds for your charity and, in turn raises awareness of your charity.
Marketing, engagement and maximising reach
Social media enables charities to build online communities and supports unlimited global reach. There are tools available for you to schedule posts and emails in advance, at the optimum times so they have the most impact. You can also use list segmentation features to filter through your supporters in order to avoid bombarding them with information, potentially warranting an 'unsubscribe' and instead send out relevant communication at appropriate intervals.
There's a plethora of other tools, software, apps and devices out there so your charity can keep on top of its fundraising game. It's important to remain relevant and appeal to millennial's as a charity in order to ensure you can stand the test of time and carry on the great work that you do.
For more tips and tricks on all things third sector follow us on Facebook, Twitter & LinkedIn. Or for any enquires regarding a current or future insurance policy visit our website or give us a call on 0800 877 8277