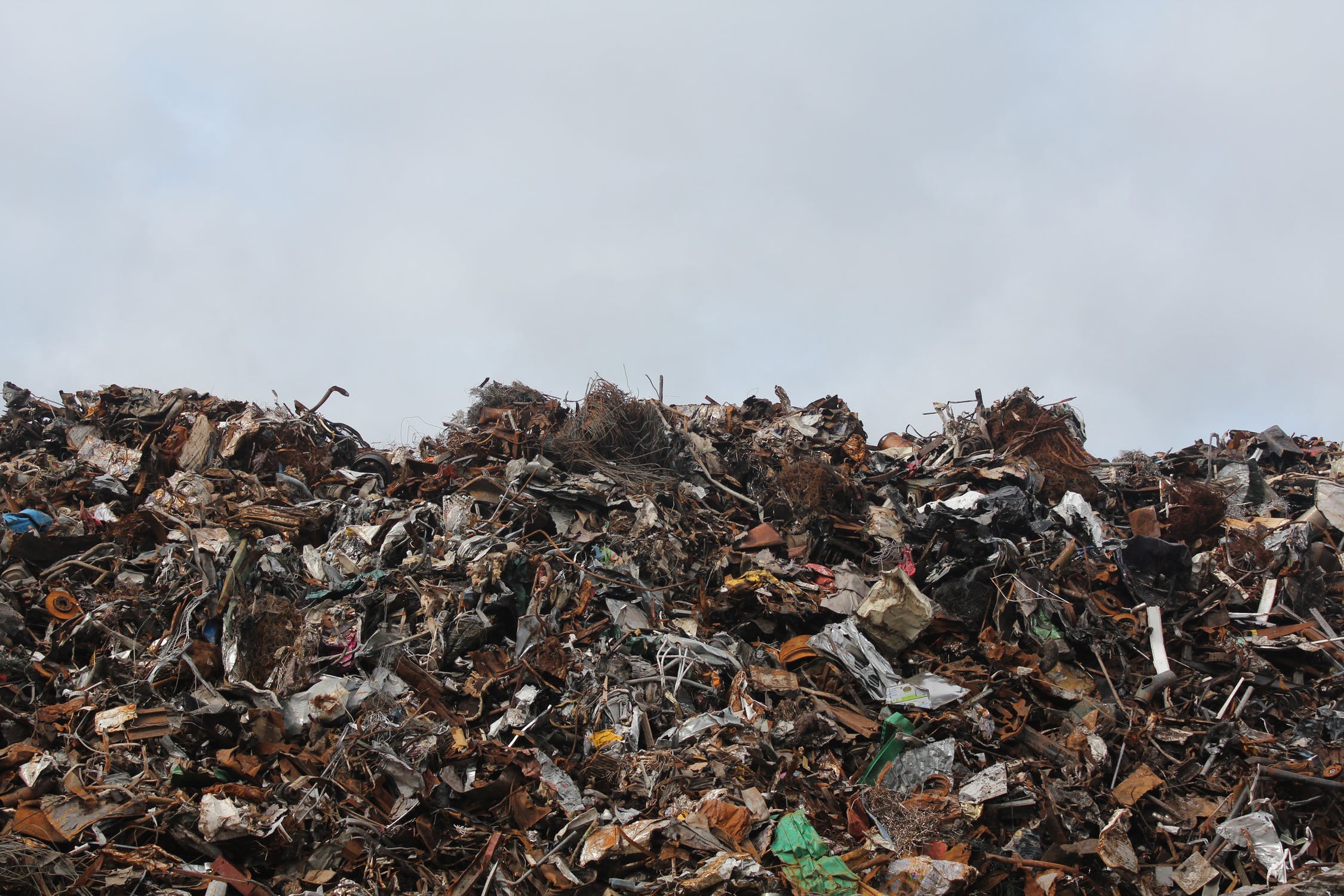 Are you guilty of polluting the ocean without realising?
Most Brits would assume that their morning routines use very little, to no plastic waste.
Maybe the empty bottle of shampoo you finish off each month, but you recycle that? So surely you're not contributing to the damage our ocean is currently facing, right?
Unfortunately for many Brits, this is WRONG!
Thousands of popular shower gels, face washes, shampoos  & toothpastes contain micro-plastics or micro-beads which are incredibly harmful to the environment and our oceans.
In fact, recent research from scientists from the US, Australia & Italy examined how these small plastic pieces can be harmful to the ocean and the aquatic life that lives there.
The focus of this research is on filter feeders which swallow hundreds of cubic metres of water a day in order to be able to capture their food. Unfortunately, micro-plastics are consumed in the process as they are of a similar size and mass to plankton (A primary food source of such animals).
The extent of the pollution in our oceans is so severe that there were reports of 800kg of plastic found inside the carcass of a stranded whale in France. If you are guilty of polluting the ocean, what can you do?
But is there anything we can do to help I hear you ask? 
Well yes, lots! Take for example our local coast here at ThirdSectorProtect, Tynemouth!
As of January 2018, Tynemouth earned its plastic free status after a campaign to rid the coastline of harmful materials.
The status was awarded by marine conservation charity 'Surfers Against Sewage (SAS)' after volunteers persuaded many traders to ditch the throwaway plastic items in exchange for reusable or biodegradable alternatives.
Further to this regular beach cleans have been conducted by community groups and schools from the area, highlighting the impact individuals of all ages can have.
So, it's time to ditch those micro-plastics (Websites such as beatthemicrobead.org is useful for finding out which of your products are guilty of containing micro-beads), and research what charities or community groups are doing in your area!
If your research proves to be unsuccessful there are still things you can do! Instead, you can try contacting your local MP or councillors to find out what your area is doing to reduce waste. They may even be able to assist you in setting up an organisation that can help combat this problem.
It's time we reclaimed our oceans.
If you are looking to set up a not-for-profit organisation, CIC or charity or if you work for one now, contact ThirdSectorProtect to see how we can assist you with your insurance policy now.