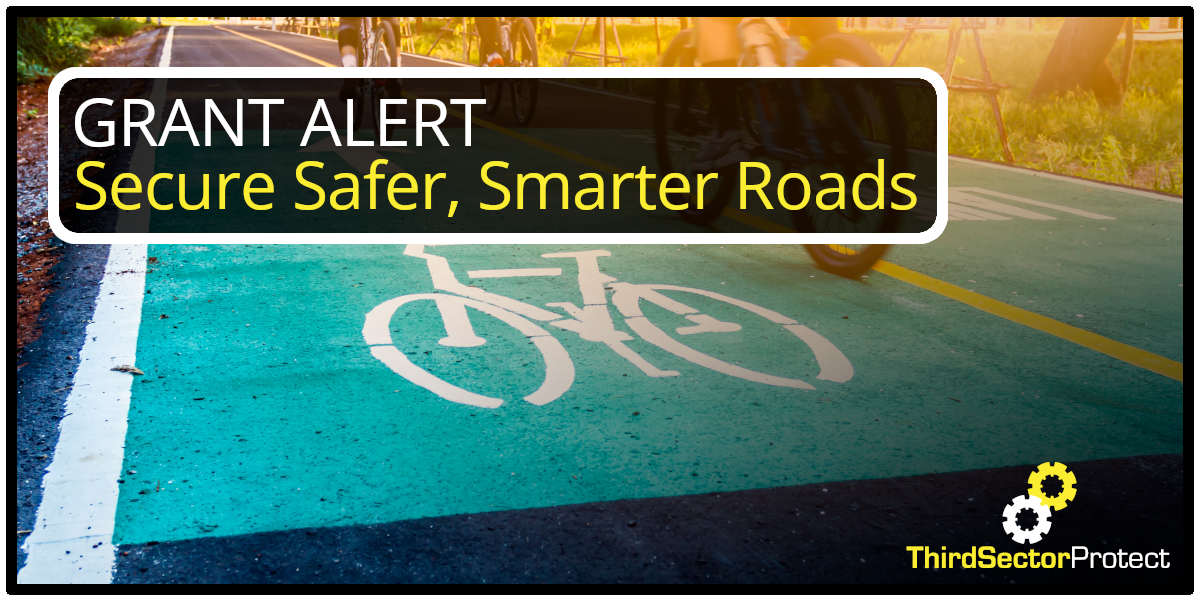 Grants to Promote and Secure Better and Safer Roads (UK)
Provider
Rees Jeffries Road Fund
Overview
Grants are available for research, education and community projects with the aim of promoting safer and generally better roads in terms of design, engineering and aesthetic.
Funded activities include courses leading to qualifications related to traffic engineering and transport planning, research projects and programmes or schemes to improve the highway network and roadside environment, for example roadside parks and open spaces.
It is advisable that projects echo the objectives of the fund, namely:
Contributing to the cost of lectures, studies or scholarship calculated to foster the improvement of the design and layout of public highways and the adjoining land.
Promoting schemes for the provision of roadside parks and open spaces.
Encouraging the improvement of existing and provision of additional public highways, bridges, tunnels, footpaths and cycle-ways to secure the maximum safety and beauty.
Priority is given to projects which lie outside the scope of other funders such as government agencies and research councils. The Fund also welcomes applications that include contributions from other funders.
Grant Size
Grants of between £5000 – £25,000 are available.
Eligible Locations
United Kingdom
Key Dates
Deadlines for applications to the Rees Jeffries Road Fund are two weeks before trustees' meetings. The next meeting will be held on the 3rd December 2019 meaning the deadline to apply is 19th November 2019.
How to Apply
Applications to apply for the funding can be made here.