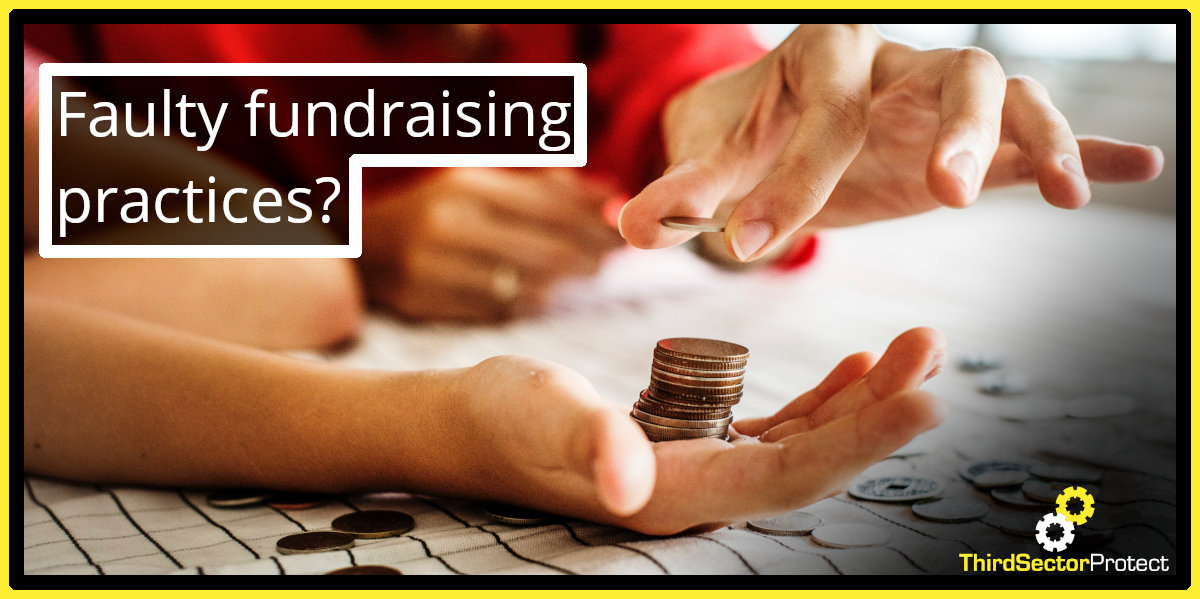 Are you aware of the role of the Fundraising Preference Service?
Although fundraising is a critical function of any charity, failing to ensure your practices are compliant with GDPR can come with a rather large price tag. Make sure you're aware of the role of the Fundraising Preference Service.
Fundraising Preference Service's Role
This concept became quite clear earlier this year as the Fundraising Regulator referred 59 charities to the ICO for ignoring suppression requests made with the Fundraising Preference Service (FPS)
Suppression requests occur when an individual or entity informs the FPS that they don't want further communication (e.g. nuisance texts, calls, emails or post) from a charity.
From there, the Fundraising Preference Service automatically sends an email to the charity's nominated contact, providing 21 days to act on the request. Evidently, 59 charities failed to act accordingly.
Stay GDPR Compliant
Such poor fundraising practices violate the GDPR's direct marketing requirements, which could lead to hefty non-compliance fines. Make sure your charity promotes compliant fundraising by following the ICO's GDPR guidance for charities.

ThirdSectorProtect
More than anything else, ensure you protect your organisation with adequate insurance. At ThirdSectorProtect we're on hand if you need to check your trustees, fundraising and activities are still insured under your current insurance policy, and can recommend any temporary amendments if they aren't. Call us on 0191 482 1219 or visit our website to learn more
Fancy learning more about what it takes to be a top class fundraiser? Check out some of our other articles below:
For more tips and tricks on all things related to charities, not-for-profits, Social Enterprises, Youth clubs, village halls and community groups, follow us on Facebook, Twitter & LinkedIn.