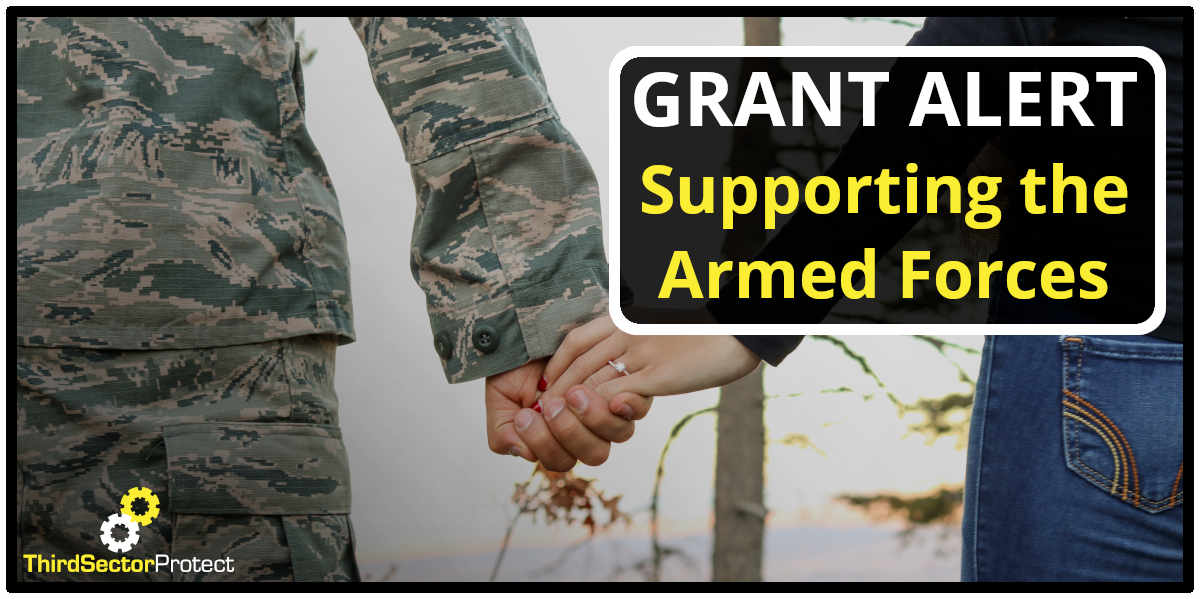 Grants Supporting Members of the Armed Forces
Provider
Overview
Grants of up to £30,000 are available for projects and activities assisting or serving veteran members of the armed forces and their families.
In it's previous year the foundation has awarded over £500,000 in grants and donations to a pool of 50 charities.
The type of activities the provider is looking to support includes; reducing homelessness, increasing employment, providing welfare and medical support, increasing confidence and social integration as well as reducing a dependence on alcohol and drugs.
Grant Size
Organisations are able to apply for grants up to a maximum of £30,000.
Eligible Locations
The Grant is available to UK armed forces charities and other organisations across the UK.
Key Dates
The committee meets 4 times a year to decide on grants; July, October, January & April. Grants need to be submitted with the relevant supporting documents by the end of the month proceeding the committee meeting.
How To Apply
Funding applications can be made through the providers own website, this can be accessed here.