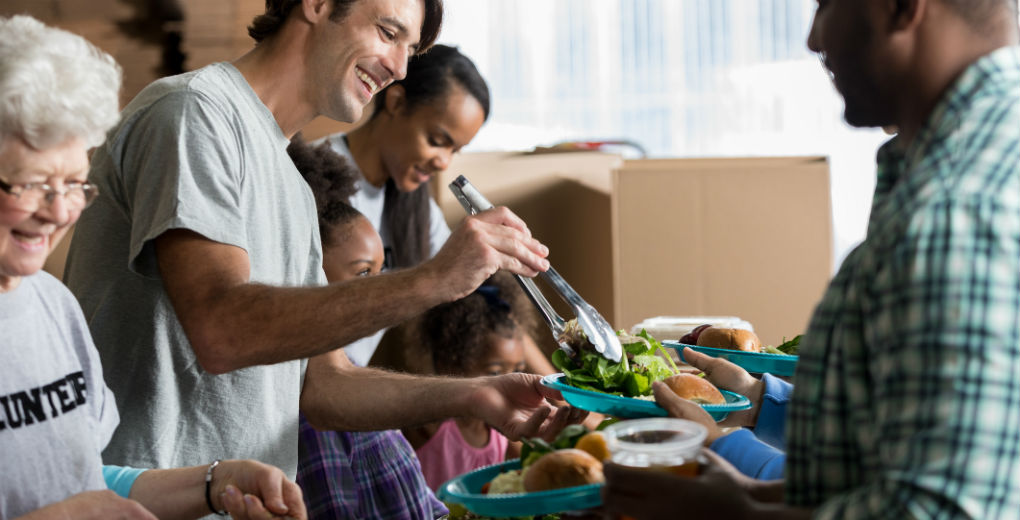 Yorkshire charities act in aid of homelessness
Despite stringent government plans to eradicate homelessness by 2027, statistics show homelessness is on the rise. With unknown figures on the 'hidden homeless'—those sofa-surfing, squatting or living in temporary accommodation—local charities are teaming up with councils to give a much-needed helping hand.
Charities combat homelessness
Local councils continue to set dedicated, ambitious plans to reduce homelessness. In York, for example, where figures are the highest in the county, the local council uses the 'Preventing Homelessness Together' strategy which intends to not only help those who are rehomed, but ensure they remain sheltered. The Salvation Army and Early Intervention and Prevention Team also provide specialist advice for single homeless adults, whilst the Youth Homeless Workers provide similar support for 16 and 17 year olds. Most councils also offer their own in-house support sessions and use an assessment matrix to ensure the most vulnerable homeless individuals are rehomed as soon as possible. On a governmental scale, a specialist taskforce has been set up by a panel of experts.
Many charities in the region focus on specifically combatting addiction. Changing Lives, formerly ArcLight, is a unique charity which supports those who are homeless and suffering from addiction. York- and Hull-based charity SASH targets youth homelessness for those aged 16-25. Like many charities, Harrogate Homeless Project offers hostel stays for homeless people, drop-in care and support sessions.
Many cities and large towns across the region are home to charities who offer hot and cold food, clean clothes and bedding and additional support. Leeds-based charities Emmaus and Simon on the Streets focus on care and protection during and after homelessness, ensuring their welfare is supported for life when rehomed. Other charities donate food that would otherwise go to waste to feed homeless individuals.
A good deed for the day 
Encouragingly, charitable acts on an individual basis are on the rise. Through social media, many of these acts haven't gone unnoticed, whether the member of public has offered a homeless person a job, food or a suit to attend interviews.  The sense of community spirit has been overwhelming in Yorkshire, and it seems that if the government's optimistic plans to eliminate homelessness by 2027 are realised, it can only be done with the help of small independent charities and acts of public compassion.
If you are a charity looking to ensure you have the necessary insurance cover to operate efficiently, please call the ThirdSectorProtect team on 0800 877 8277 or visit our site Here and request a quote.
For more content on all things third sector, follow us on social media: Facebook, Twitter, LinkedIn & YouTube