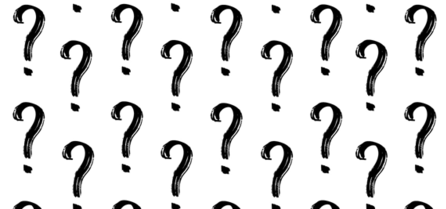 Meet our charity clients!
Meet Our Charity Clients: At Third Sector Protect, we work closely with our charity and not-for-profit clients to ensure we're offering the right advice and guidance, which can be followed up with suitable insurance.
The better we're able to maintain these conversations, the more informed we are about the potential challenges that lie ahead.
These local organisations do incredible things in their local communities and have a significant impact on the lives of those who call these communities home.
We thought it would be good if you too could see for yourselves what goes into the running of these charities, the motivations and ideas of those behind the operations, and their aspirations for the future.
We hope to give you this insight at Third Sector Protect, with our "Meet The Charity" series.
Each month we catch up with one of our charity clients and ask them about their service, what challenges they face, the changes they've seen and there aims for the future.
Look out for the first of these series coming soon, either by coming back to our news section or following us on Facebook, Twitter or LinkedIn.
Amendment- The Meet the Charity series is now live and can be accessed at the links below!