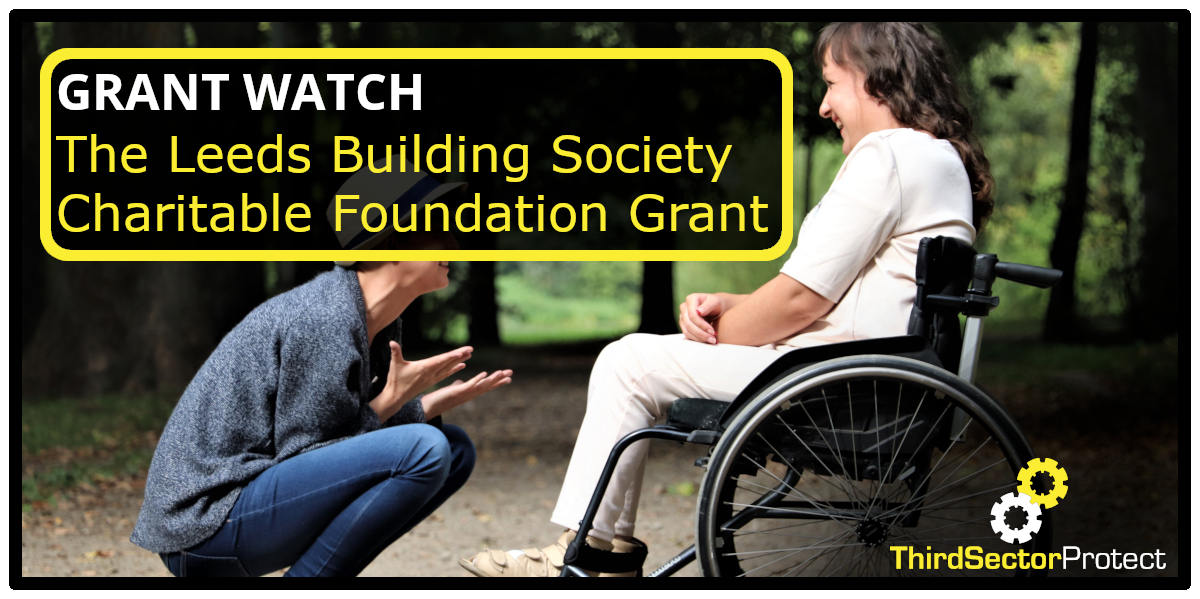 Leeds Building Society Charitable Foundation Grant (UK)
Provider:
Overview:
UK registered charities, or those affiliated with a registered charity working to help those disadvantaged in society can apply to the Leeds Building Society Charitable Foundation for support.
Grants are available to cover the costs involved in directly supporting those in need including those with disabilities, affected by homelessness, or with serious health issues.
Grant size:
£250-£1,000.
Eligible locations:
United Kingdom.
Key Dates:
Applications are reviewed every quarter. The deadline for the next (June) meeting is the 5th August 2019.
How to apply
Applications can be submitted online using the providers application form. Follow the link here for more information.