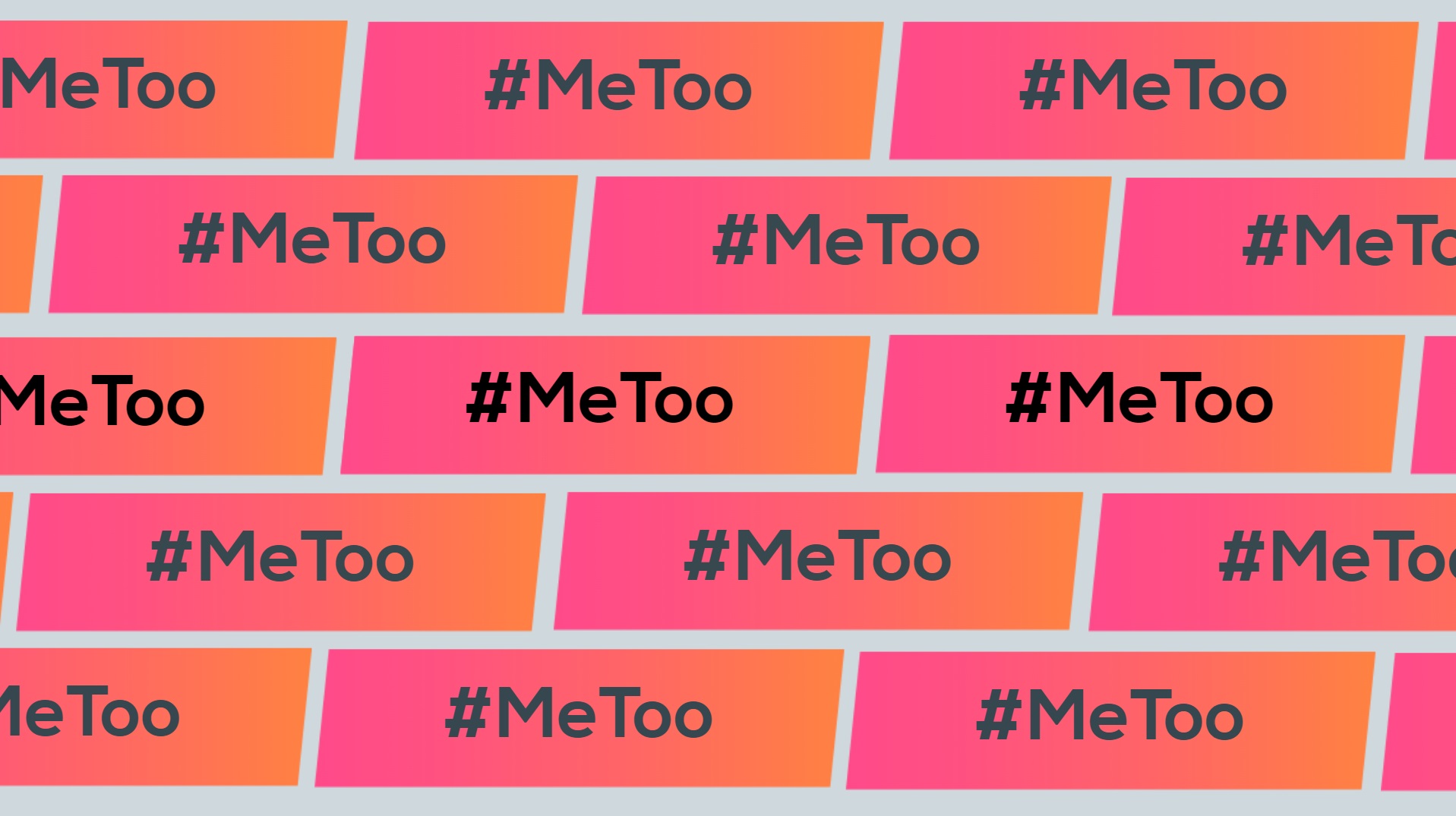 How to Champion the #MeToo Movement at Your Charity
Charities in the UK have recently faced a number of #MeToo moments due to allegations of sexual misconduct. Since the charity sector relies heavily on the public's trust, the recent allegations highlight the importance of professional ethics and employment practises liability (EPL) cover for employers, and for directors and officers.
To ensure that your charity doesn't need to rely solely on EPL, consider the following precautions to avoid expensive and embarrassing legal actions:
Carefully screen all staff.
Make sure your employee harassment training addresses the unique traits of your charity.
Devise a specific plan of action to follow when someone reports inappropriate behaviour, and encourage employees to report inappropriate conduct.
Develop an anti-harassment policy, and review it annually.
ThirdSectorProtect
For additional information on protecting your charity, read our past blog post, All work and no pay: Volunteering law.
For more tips and tricks on all things third sector follow us on Facebook, Twitter & LinkedIn. Or for any enquires regarding a current or future insurance policy visit our website or give us a call on 0800 877 8277