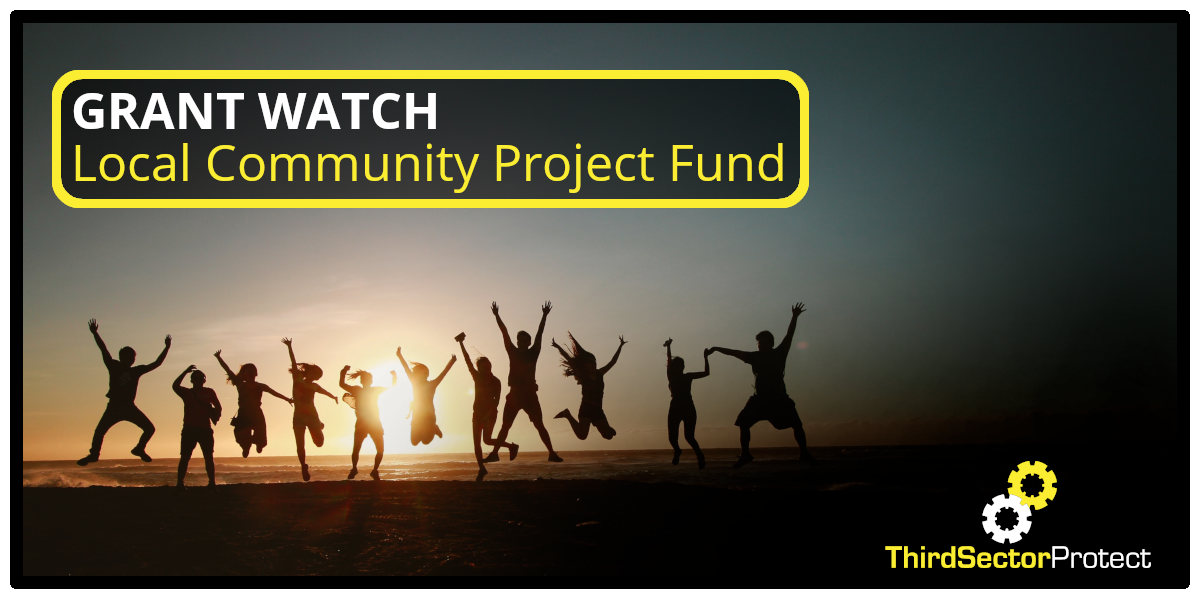 Greggs Foundation: Local Community Project Fund
Provider:
Overview:
Local Community Projects Funding is offered to organisations supporting people in need. Any not for profit organisation can apply, however, larger organisations with a turnover in excess of £300,000 will be unsuccessful.
They are interested in projects that improve resilience within your community. This can include sessional activities/respite support, equipment for sessional activities, trips and residential breaks. They are also interested in new approaches and innovative ideas as well as sustainable approaches to supporting your community.
Grant Size:
Up to £2,000
Eligible Locations:
UK (with a bias towards organisations who have a Greggs shop in their region)
Key Dates:
Round 2 for 2019 closes on 30th June with decisions being announced on 25th August 2019.
How To Apply:
Visit the following link for more information or to apply for funding: Apply Now