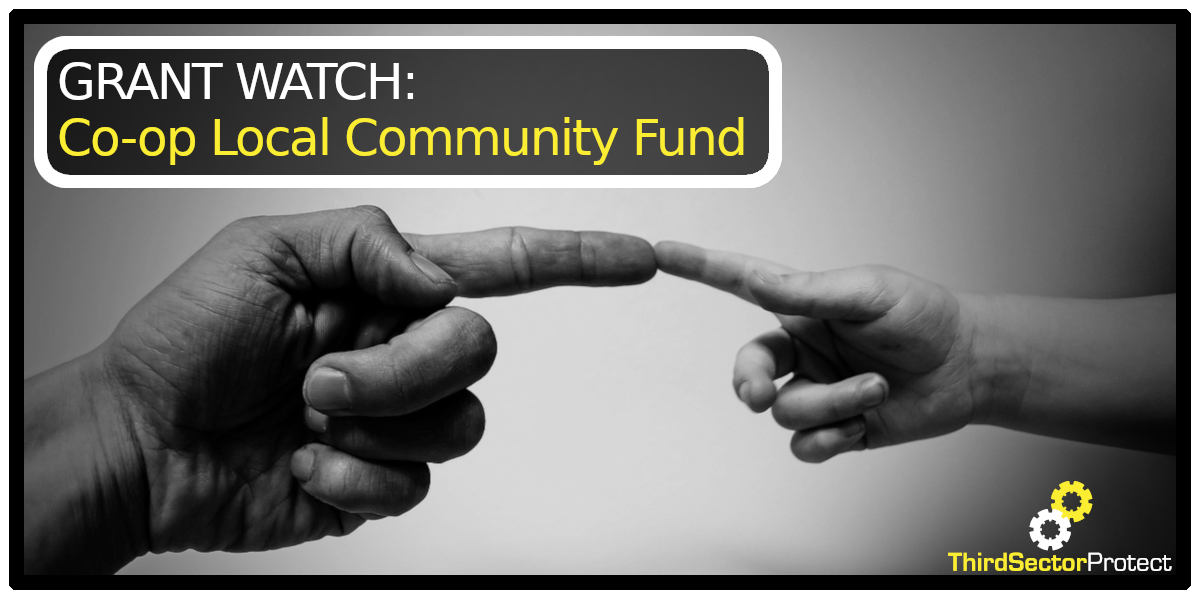 Co-op: Local Community Fund
Provider:
The Co-operative Local Community Fund
Overview:
The Co-op Local Community Fund utilises money raised by Co-op members in order to help support local projects up and down the UK. Every time a Co-op member makes a purchase, 1% of the amount spent on certain items goes to the local community fund.
New causes are selected every 12 months with a priority to projects run by small, local organisations. Co-op members get to choose where their 1% goes, and any members who do not select a cause will be added to the money raised from shopping bag sales before being shared equally between the causes.
Successful applicants will be paid a share of the funding every 6 months.
Grant Size:
Grant amounts vary as they are drawn from the total pot available in the local community – potential applicants can check to see funds available in their region here.
Eligible Locations:
The projects must take place either inside the UK or Isle of Man.
Key Dates:
Applications are now closed.
How To Apply:
Visit Here for more info!