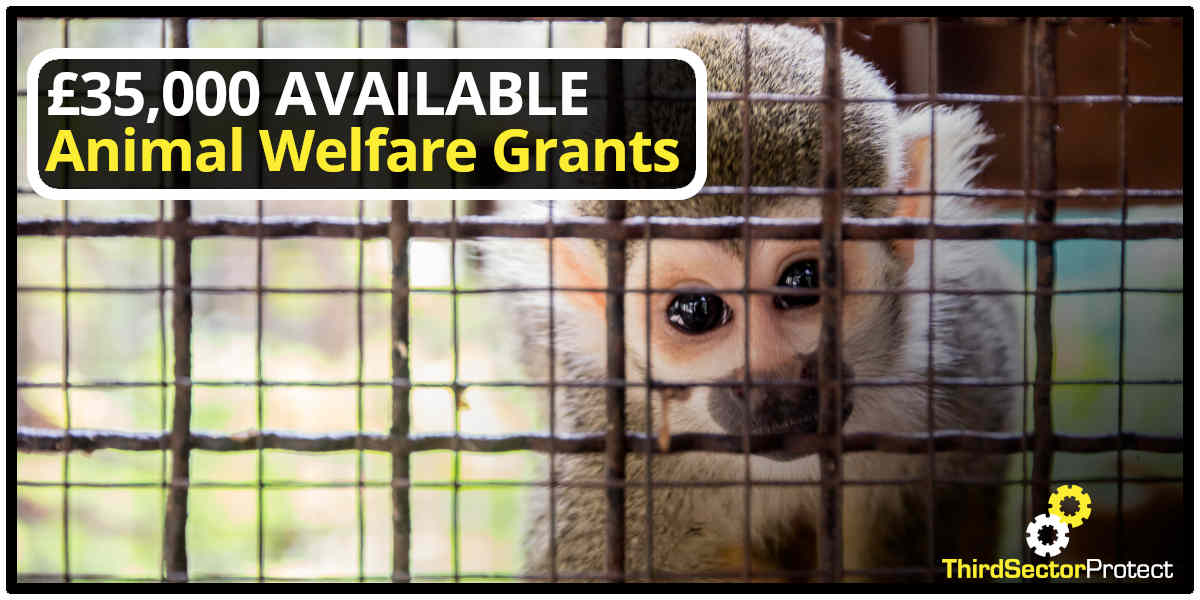 Animal Welfare Grants Available For UK Charities
Provider:
Jean Sainsbury Animal Welfare Trust
Overview:
The Jean Sainsbury Animal Welfare Trust is donating to UK registered charities whose purposes are to:
Benefit or protect animals.
Conserve wildlife.
Encourage the understanding of animals.
Relieve animals of suffering.
Charities registered in the UK which have independently examined up to date annual accounts and an active re-homing/ rehabilitation policy for animals taken into care are eligible.
Organisations involved with the conservation, rehabilitation, rescue and (if possible) release of animals are also eligible to apply.
Repeat applications from charities are encouraged as further financial support may be given if funds allow.
Grant Size:
Donations are up to a maximum of £35,000, however the trust may award smaller donations between meetings at the discretion of the Chairman & Administrator.
Eligible Locations:
The funding is available to charities across the UK.
Key Dates:
The next deadline for applications is the 15th January 2020.
How To Apply:
Applications should be made in writing to:
Mrs Madeleine Orchard, Administrator
Jean Sainsbury Animal Welfare Trust
P.O.Box 469
London
W14 8PJ
Further details can be found: https://www.jeansainsburyanimalwelfare.org.uk/
Other Funding / Grants